By Hadassah Umbarger, Staff Writer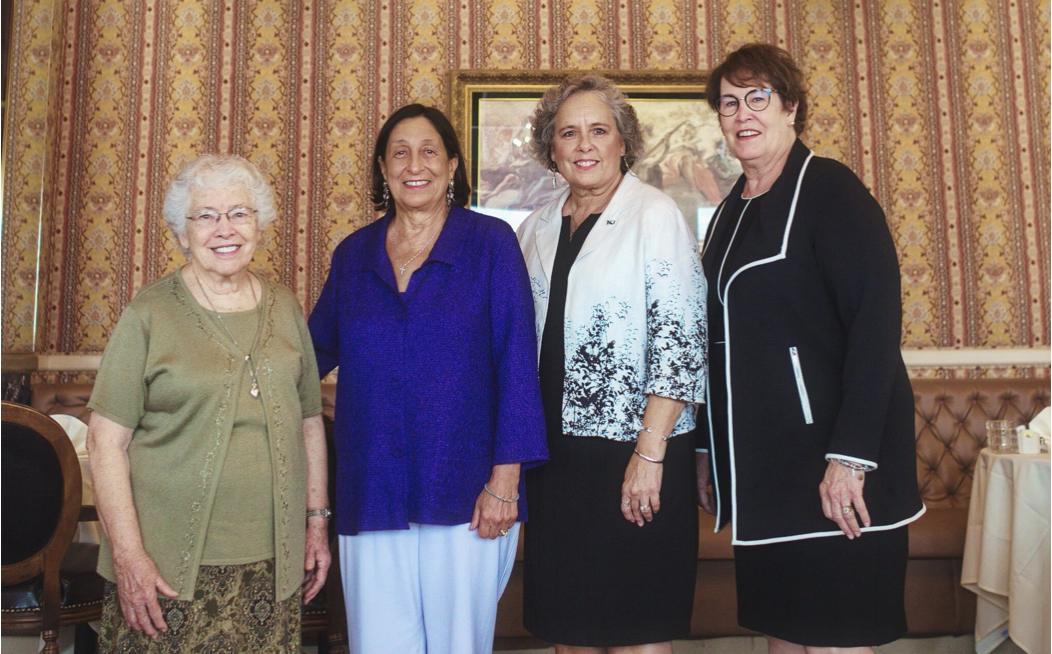 Starting today, students will have a weekly opportunity to drop in and chat with Newman's new president Kathleen Jagger. She will be opening her office, room 226 in Sacred Heart Hall, for students to drop in from 2 to 2:45 p.m. every Thursday.
Jagger said that she is meeting with the SGA president on a regular basis but wanted to provide an opportunity for other students to just drop in.
"You students are the reason we're here," Jagger said. "So we set a little bit of time aside. I'll probably brew some tea and see if they'll drop in and visit for a little bit and tell me what's on their mind."
Jagger said that while she has two sons that have gone through college, she doesn't want to rely on their experience, or her own, to interpret the current needs of contemporary students.
"I think it's important to maintain a line of communication with students," Jagger said. "The more I can understand the student point of view, the better off we can be at the administrative level and serving your needs."
Gabrielle Dodosh, the president's executive assistant, said that the office is looking forward to students coming to visit.
"We're excited with any interaction we have with the students," Dodosh said, "We'll often smile and wave from the doorway. Our hallway is pretty busy because we're so close to Financial Aid. We're very excited that they'll come in and actually have a little time to chat."
Dodosh also said that the President is easy to talk to and is wanting to meet students.
"She has met a number of students informally… As long as she's not tied up, she's more than willing to take a few minutes to talk with students, and she looks forward to meeting the students."

PHOTO: Courtesy Photo, Newman University Relations