By Tejay Cleland, Sports Editor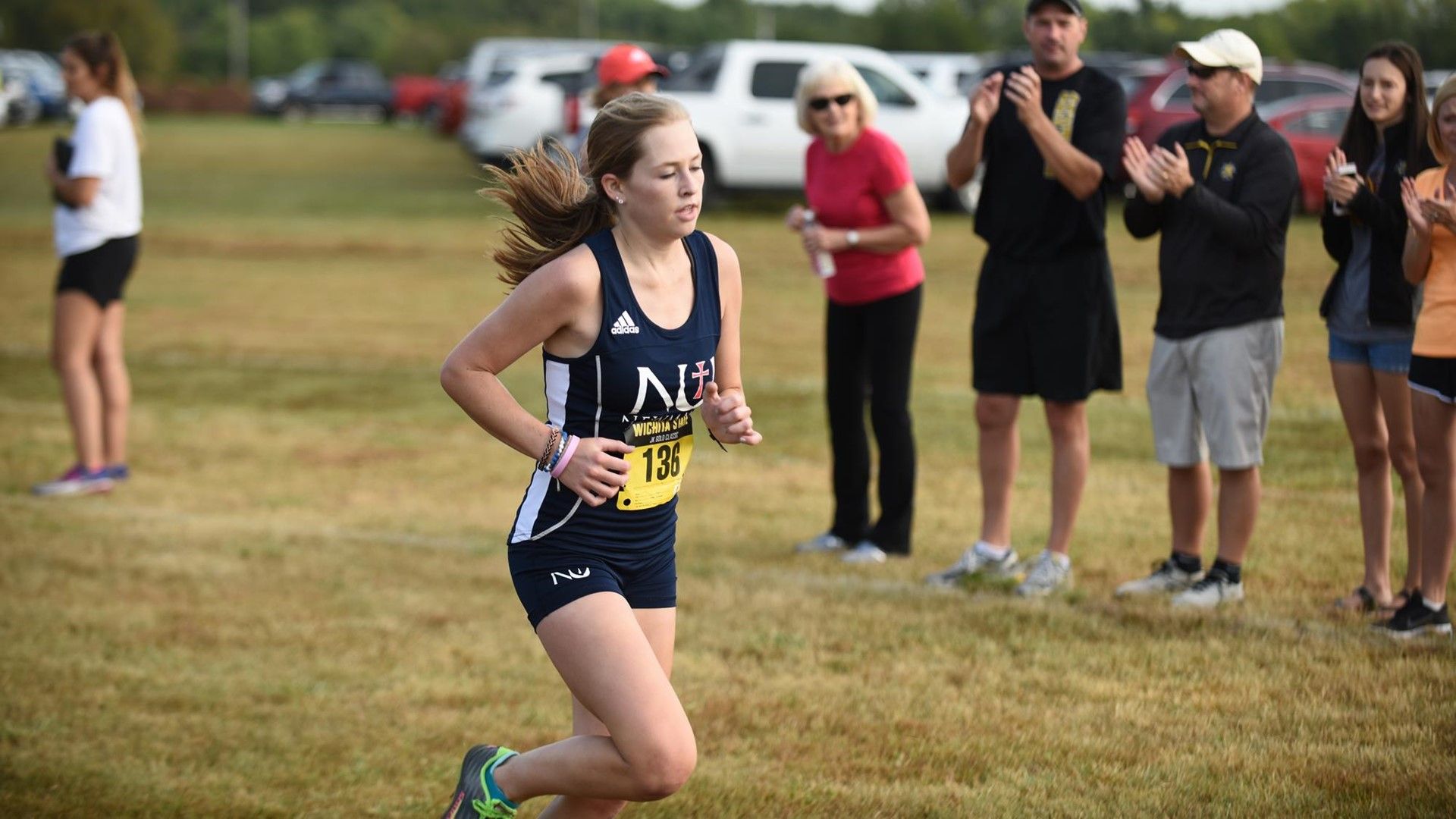 Although the MIAA has suspended fall sports until at least the spring, Newman athletes are still finding ways to compete.
Although Kansas colleges including Newman, Wichita State University and other Division II programs in Kansas are not allowed to compete this fall, junior colleges, NAIA schools, and high school programs are still allowing their athletes to compete.
There are ways for individual athletes to get around the restrictions in some instances.
Athletic Director Joanna Pryor said the NCAA has always allowed individual athletes to compete unattached. The MIAA conference, in which Newman competes, is allowing athletes to do this even while competition is suspended.
NCAA bylaw 14.7.3.4 states athletes are permitted to engage in outside competition provided the athlete "represents only himself or herself in the competition."
What this means is that athletes are not allowed to wear their Newman jerseys, they have to pay their entry fee for the event and even drive themselves to the event.
Newman's Cross Country team did this on Friday when it traveled to El Dorado for the Ollie Isom Invitational, hosted by Butler Community College.
Senior Cross Country runner Lauren Nutting says the race felt odd given the circumstances.
"Running unattached rather than entering the meet as a team was definitely a different experience," she said. "But it felt good to run in a meet again and compete with other schools."
Cross country head coach Josh Schepis said he understands that the situation is not ideal for his team but he is glad opportunities are available.
"I'm just happy that they got to run and got to compete, even though they are doing it on their own," he said. "It gives us something to run for and train for."
Newman's golf team also is not allowed to compete as a team this fall, but members also can compete unattached.
Head men's and women's golf coach Taryn Torgerson said team members can golf in the Wichita Collegiate Tournaments in the area if they wish to, but the university can not cover their entry fees.
Head bowling coach Billy Murphy said although Newman's bowling team is not NCAA affiliated, it will not be competing in tournaments this fall.
Murphy said that the bowling team members may compete in individual events on their own but cannot compete as a team.
Lauren Nutting said she believes that the competition can help their team grow when it can't proceed as normal.
"I'm hopeful we can use this time to get some of the freshmen some experience and improve for the future," she said.


PHOTO: Courtesy Photo, Newman Athletics.