By Madeline Alvarez, Editor-In-Chief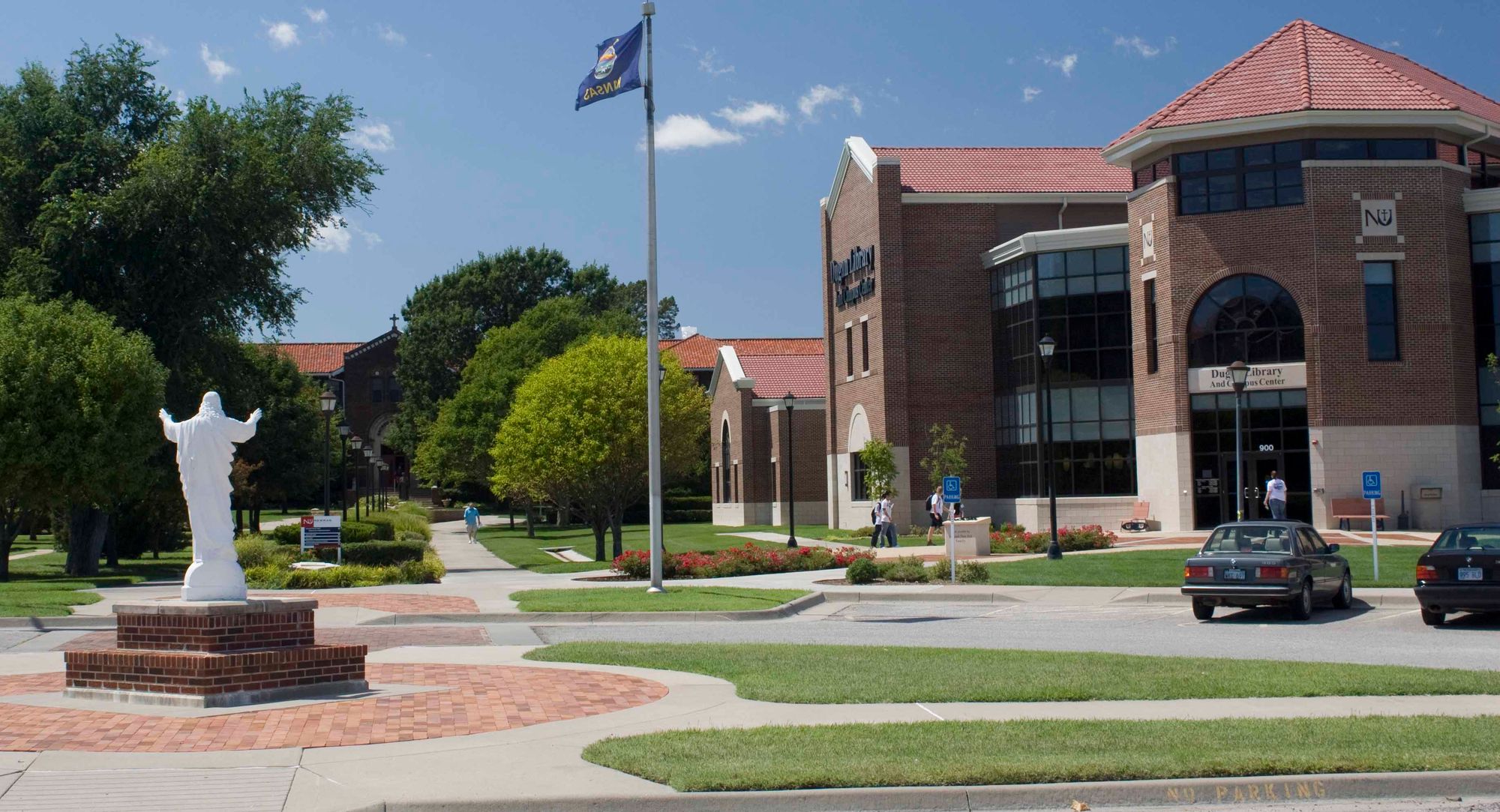 Director of Security Morris Floyd is looking through security footage to try to find out who left a pair of brass knuckles and an airsoft gun on campus.
Floyd said he got a call around 1:30 p.m. on Tuesday from a housekeeper, who said she initially thought the gun was real, that found the items in the trash can of the men's bathroom in the Dugan Library.
After close examination, Floyd said, the gun turned out to be a type of gun that could be used to fire airsoft pellets.
However, Floyd said, it took a careful studying of the gun to figure out that it wasn't real.
"...if somebody would have pointed that at me, I'd have shot them," he said.
The brass knuckles, though, were real, he said.
"These weren't plastic. These weren't kids toy-type stuff. This was the real thing and that's what could have done the actual physical damage," Floyd said. "Somebody gets hit with those, you're breaking facial bones and you're causing a lot of damage. So these items getting in the trash can makes you question why."
Floyd said that he does not know for sure but he guesses that the person who left the items in the trash can was coming back to get them.
The last time the trash had been emptied before the housekeeper found the items was around 7 p.m. on Monday, Floyd said.
Floyd said he called 911 after examining the gun and the brass knuckles. A police officer from the Wichita Police Department came to collect the items as evidence. There has been no threat made at this time, Floyd said.
Floyd said he has started to watch the video footage and will continue to work through it this week.

PHOTO: Courtesy Photo, Newman Advancement.