By Katherine Sullivan, Staff Writer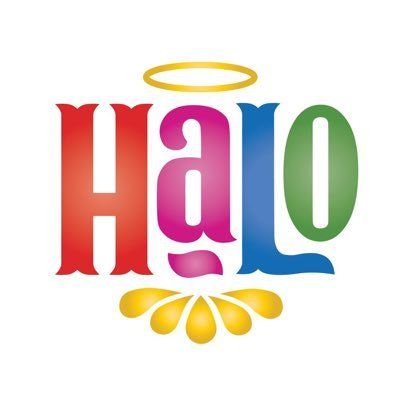 The Hispanic American Leadership Organization has many events taking place this month.
Hispanic Heritage Month started on Sept. 15 and ends today. HALO celebrated the month with a social media challenge.
"We posted posters around campus highlighting influential Hispanic leaders and challenged students to find them and post them to their social media pages with another fun fact about the leader," HALO president Averie Ashley said. "This allowed students to further their research and get to know more about some influential Hispanic leaders."
Through a collaboration with Student Life, the winner of this event will receive a pair of Apple AirPods.
HALO will also be hosting an elote sale from 11 a.m. to 1 p.m. on Friday in the Eck Foyer. Elote is corn covered with mayonnaise, parmesan cheese, chili powder and hot sauce, if desired.
"This will not only be a fundraising opportunity for our club but a great experience to try different Hispanic foods," Ashley said.
HALO will hold a sugar skull decorating event on Oct. 30. Students will be able to decorate a sugar skull and socialize during the event, Ashley said.
HALO also plans to collaborate with Campus Ministry to celebrate Día de los Muertos, which is a celebration of life and death taking place on Nov. 1 and 2.
"We will be positioning a small tree near the chapel where students can attach slips of paper in tribute to their late friends and family," Ashley said.
PHOTO: Courtesy Photo, Newman Halo Twitter