By Leanne Vastbinder, Opinion and Online Editor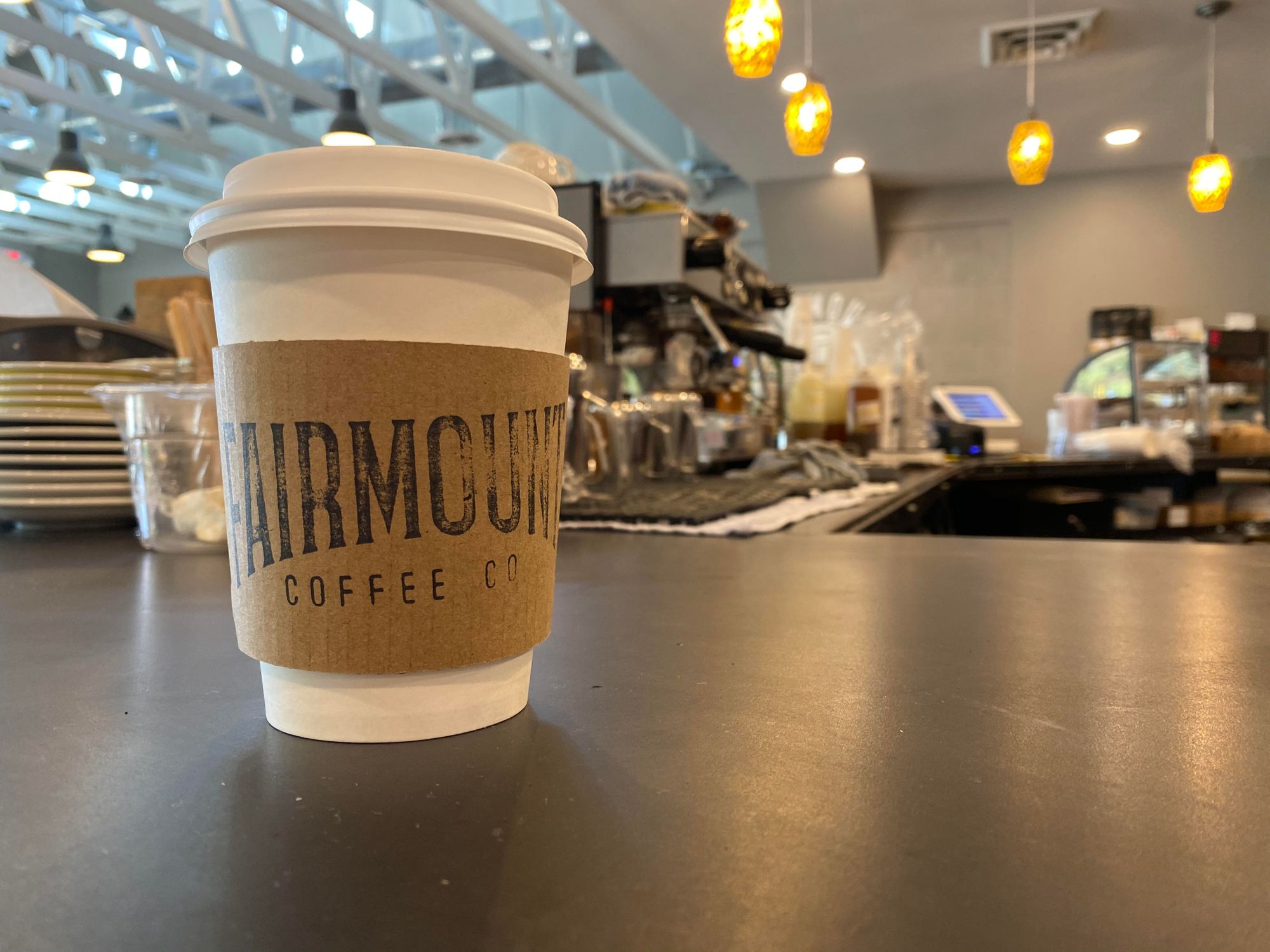 While some people enjoy the weather or colors of the fall season, my favorite part is the seasonal beverages. Pumpkin spice, apple cider and other fall drink flavors just make me feel cozy inside.
Since the beginning of August, I've been on the hunt for tasty seasonal drinks around town, and after much investigation, here are a few of my favorites.

Pumpkin Spice Latte (Fairmount Coffee, 3815 E 17th St. N)

This latte is a real winner. Normally I'm not much of a hot coffee drinker, but I'm glad I made an exception for this drink. It includes a housemade pumpkin spice syrup with their normal coffee brew, and it really tastes like pumpkin, without all the artificial aftertastes. If you love coffee and the taste of pumpkin, this drink is for you.

Caramel Apple Chai-der (Fairmount Coffee)

I was pretty skeptical when I saw this drink just because there seemed like a lot going on, ingredient wise. But I'm glad I tried it because I ended up really liking the combination. I'm a huge fan of chai drinks year-round so it was nice to find a fall version that combined some fall flavors with it. However, I will say that the cider part of the drink did have somewhat of a spicy aftertaste, so it's probably not for the completely spice-intolerant people out there.

Apple-Chai-Guy (Leslie Coffee Co., 930 W Douglas Ave)

One of my favorite fall drinks at this coffee shop is Apple Chai Guy. Don't be fooled by the odd name: This beverage is YUM. At first, I was hesitant to try it because I wasn't sure if apple flavoring would compliment the chai, but I was pleasantly surprised. The apple flavor wasn't overwhelming and just added a sweet aftertaste to the drink. Also, if you want to mix things up, try substituting the normal milk for oat milk in the drink. I think it makes it taste even better.

Apple Cider (Little Lion Cafe, 2721 E Central Ave)

This apple cider has such a classic taste to it, with a little extra. Along with the normal cider flavorings, this beverage includes a housemade maple syrup along with a dash of cream or milk. Together, the flavors mix quite nicely and provide a refreshing twist on the infamous fall beverage. I would totally recommend stopping by and trying a cup of it sometime.

PHOTO: Courtesy Photo, Carley Sullivan