By Spencer Jacobson, Staff Writer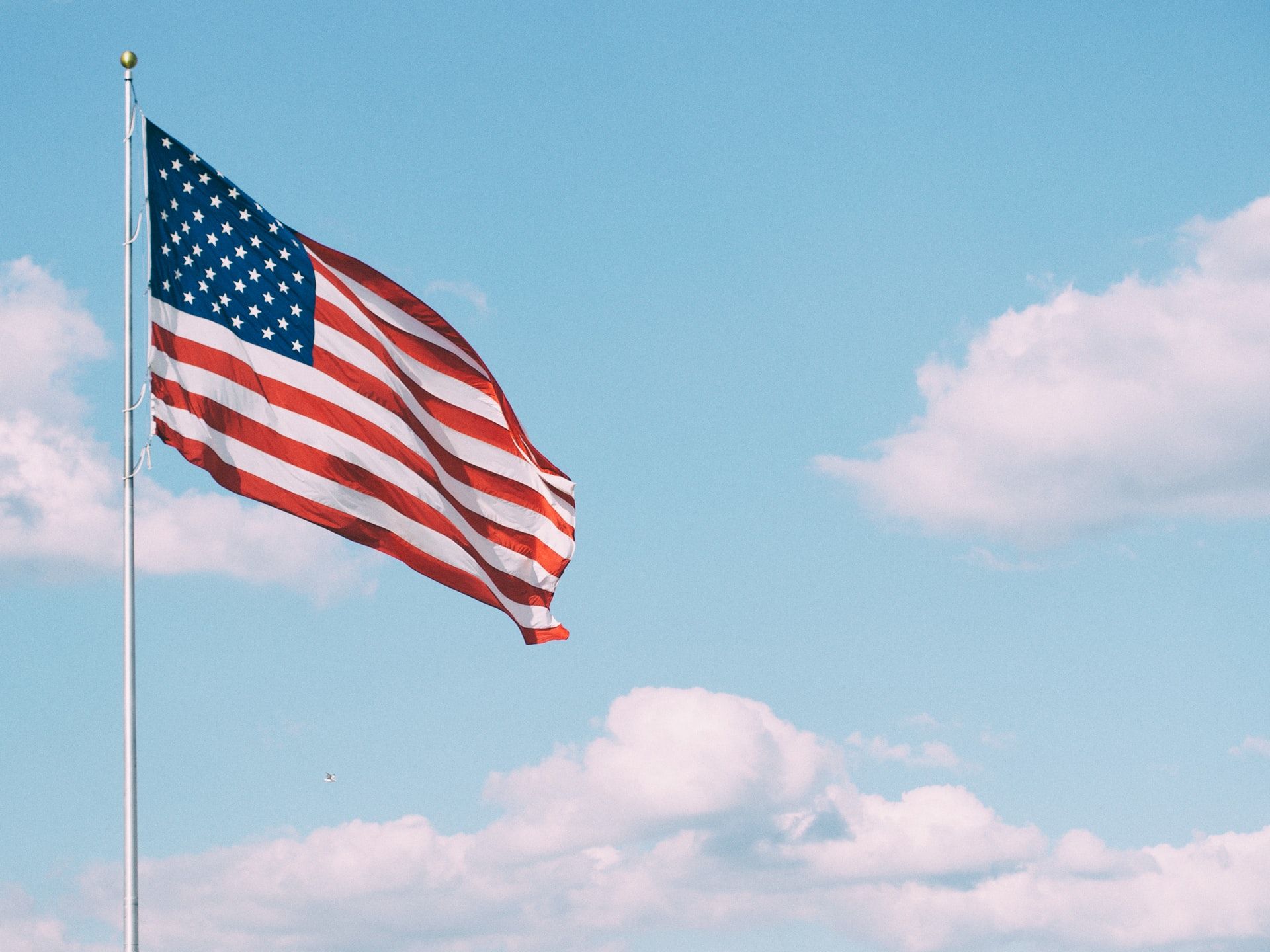 Faced with the nationwide debate over how athletes, athletic organizations, and colleges  should respond to national anthem protests against police brutality and racial injustice, the MIAA Community Culture Task Force recently created a unity statement to be read prior to games.
The task force, made up of athletic administrators, student-athletes, faculty members and coaches from member schools, three of which are from Newman, also approved a patch for student-athletes to wear on their uniforms.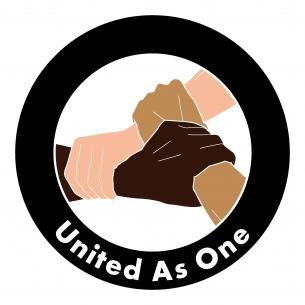 The full statement reads, "Today and always, we are a unified conference that supports each other, our fans, and our communities. Together, we will always fight for justice and for what is right. Together, we will remain active as a voice for equality, diversity, opportunity, change, and love. Together, we will empower one another and work to make this world a better place for all.
We are the MIAA. Always Together."
The MIAA is encouraging all member schools to use the unity statement created by the Task Force or to craft their own, but it is not required.
Newman's Associate Athletic Director Maureen Rohleder said that, while the university's coaches' normal routine is to participate in the national anthem and is a tradition that has always been in place, it is not required and coaches are allowed to make that decision.
"Teams have always had the choice to stay in the locker rooms or to be present while it is played," she said.
In addition to the MIAA unity statement, Newman's athletics department is encouraging individual teams to develop their own unity statements.
Rohleder said she was looking forward to the implementation of the unity statements because it would give the student-athletes a voice.
"This would give athletes the opportunity to express their beliefs and feelings in today's world," she said.
Bachelor's of Social Work program director and task force member Dr. Yelando Johnson said she hopes this statement will start a conversation between student-athletes and school administrators on thoughts about the current climate.
"The MIAA Community Culture Task Force is a voice for our student-athletes. We need to continue to work for them. The athletes at Newman come from different backgrounds, but they are learning to be a part of a team and support each other regardless of the differences," she said.
Johnson said that she is proud to represent the Newman Community on the Task Force and that it is a great opportunity for positive change, for Newman as well as other MIAA schools.
"Regardless of a unity statement, all our actions should be about the student-athlete," Johnson said. "Their views are very important in all of this. We need to help student athletes reach their full potential. We need to be able to show support. We are here to serve, make them better humans as they move on to transform society."
PHOTO 1: Courtesy Photo, unsplash.com
PHOTO 2: Courtesy Photo, the MIAA