By Tejay Cleland, Sports Editor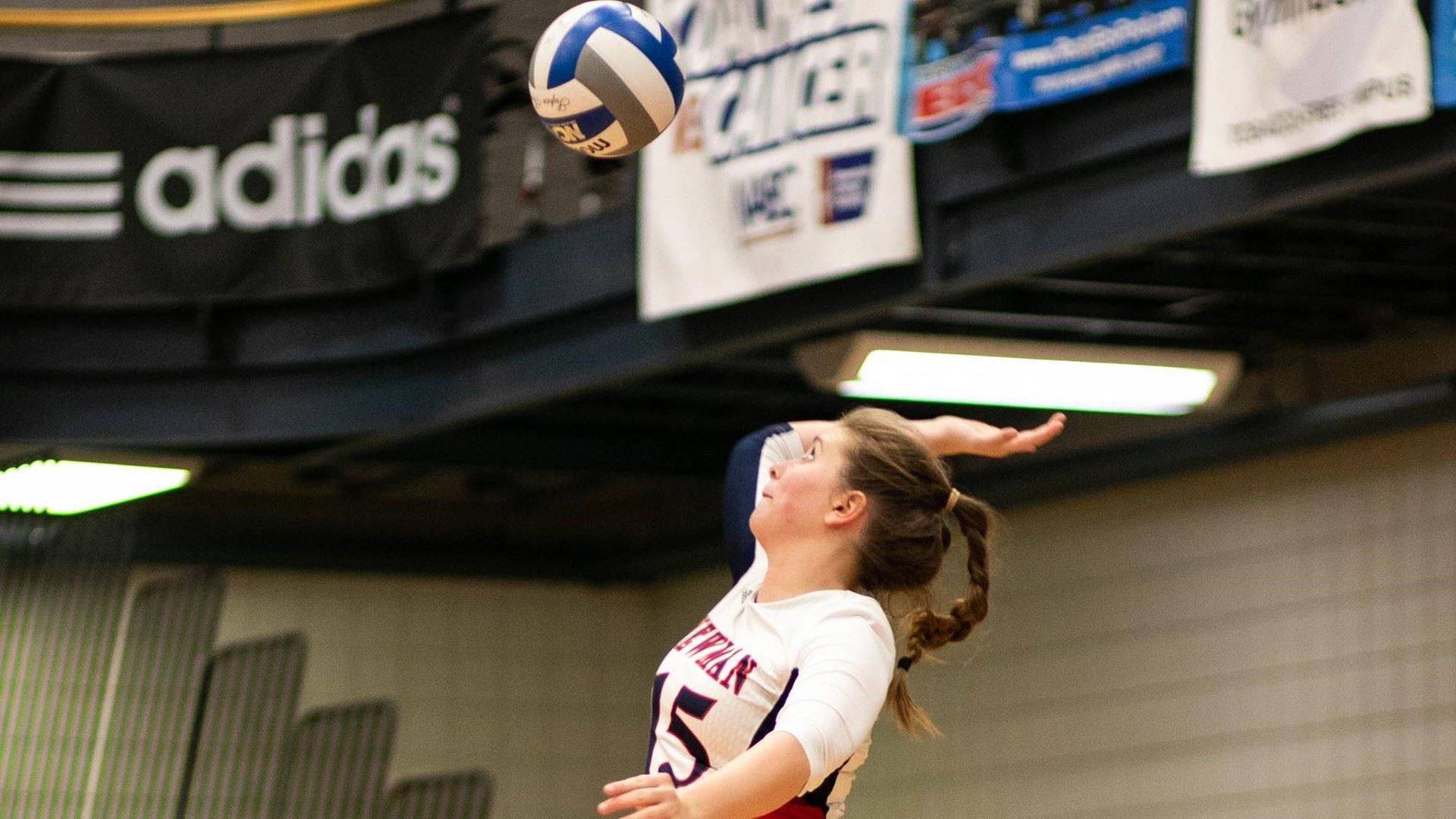 After the MIAA postponed fall sports in August, there was no direction on when or how they would resume. But Newman's volleyball team as well as its soccer teams will now get to play the seasons they missed in the spring. Spring sports will also start on time.

Men's soccer will start its 13-game season on Feb. 11 against McPherson College. Women's soccer will play 10 regular season games this spring while volleyball will compete in 17. While there will be conference championships at the end of the season for these teams, there will be no NCAA championships for the fall sports playing in the spring.

Volleyball and women's soccer will play their spring season in "pods" with the MIAA breaking the 11-team conference down into two different sections, said Newman Athletic Director Joanna Pryor.

"[Fall sports teams] are going to have a spring season," Pryor said. "Volleyball and women's soccer are MIAA teams, so they will play in pods, while men's soccer plays in the Great American Conference, so they will play each time only once."

Although teams will get their seasons, it will be far from a normal season. Junior volleyball player Trinity Conley says it will be different but that she is excited to get to play.

"We usually just practice and have some games in the spring, but we are in full season routine now instead of in the fall," Conley said. "It's been almost a year since any of us have been on the court to play, and so we are all just excited to finally get some game action going and compete."

All of Newman's spring sports will begin on schedule. Golf and tennis will compete without many changes, while baseball and softball will have slightly different than a normal schedule, playing fewer games.

Newman's only other fall sport, cross country, had a season in the fall, so it will not compete in the spring.

Volleyball will begin its season on Feb. 21 at Fort Hays State for an "MIAA Crossover" tournament, taking on Nebraska Kearney and Fort Hays State. Women's soccer starts on March 7 in Joplin, Missouri, against Missouri Southern State.
PHOTO: Courtesy Photo, Newman Athletics