By Hadassah Umbarger, Staff Writer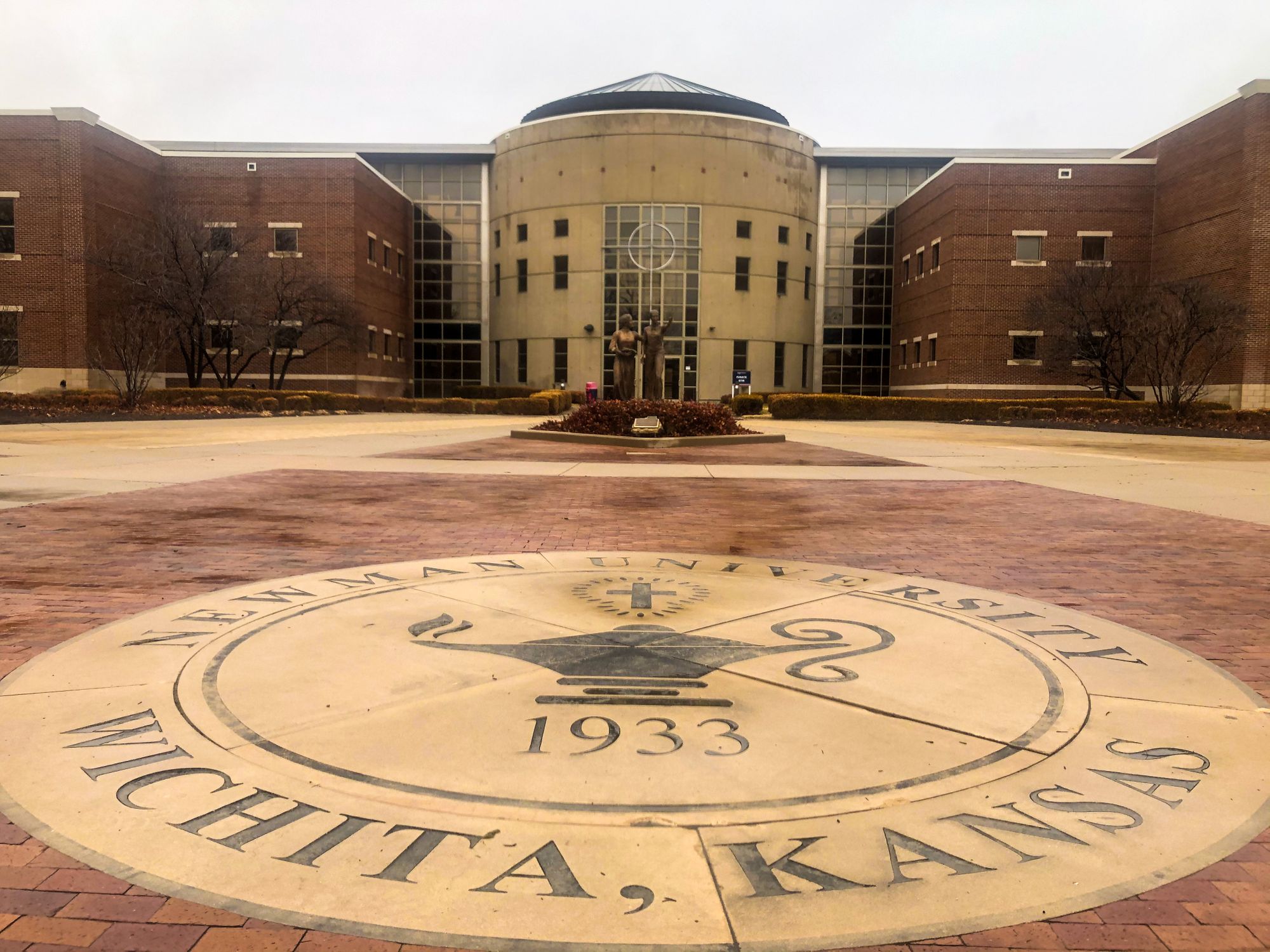 We're all used to the different things we've had to do since the outbreak of COVID-19 to keep each other safe. Wearing masks and social distancing are second nature now. But something that students might not be used to yet is the absence of the regular week-long spring break that usually comes mid spring semester.
While this break hasn't disappeared completely, it has been moved to the beginning of the semester instead of the middle. So in exchange for the extra week of Christmas break this semester, students will not get the customary spring break.
The decision was made by the university last spring when classes were moved online.
Provost Kimberly Long was part of that decision-making process.
"We had a task force of about 20 administrators working throughout the spring and the entire summer," Long said. "All of our academic leadership worked together for several months."
Dean of Students Christine Schneikart-Luebbe said in an email that the decision was made in order to help keep in-person classes running and to keep the surrounding community safe.
"Allowing the campus to leave for a week in March and then return just opens us to many more possible exposures to the virus," she said. "We wanted to diminish opportunities for exposure."
Long said the university didn't immediately gravitate toward cutting spring break but that it was the best.
"We talked about alternatives. We looked at our original schedule. We looked at sprinkling days off in between. We really looked at what other colleges and universities were doing," Long said. "We looked at a set of 15 different methods of delivery to keep people healthy, and we asked faculty to give us their input on that. We took a big survey and got lots of input."
And while Long said that faculty are in charge of their own classroom decisions, federal guidelines for instructional hours still have to be met. Reaching a certain number of instructional hours "allows us to be eligible for federal financial aid to offer credit to meet our accreditation guidelines," Long said. "So does an individual professor have the ability to just shorten the semester, for example? No. Because we have to have a certain number of instructional hours."
Despite the fact that students now have to plow through the semester without a significant break, Luebbe said, students have been taking it in stride.
"I have not received any complaints from any students about the elimination of Spring Break," she said. "I believe they understand why we thought it was in the best interest of our entire community to make the adjustment."
Sophomores Presley Williams and Emily Maddux weighed in, saying that they did see the practicality of the decision and the reason the university made it, but they both had concerns for when the middle of the semester comes with no break.
"I'm upset," Williams said. "I know that they moved the extra week to the end of winter break, but when spring break comes up and I know it's supposed to be there and I don't have that break in the middle of everything, it's gonna be rough."
"I do see the need for it. I feel like a lot of colleges are doing the same thing. But… I do feel that it's going to be a little bit stressful for students," Maddux said. "I feel like burnout's going to be a thing."
Long stressed that the decision was a hard one, and it came with all of the other COVID-based decisions after hundreds of hours of planning.
"[In] the whole situation, we were really dealing with something nobody in our industry has dealt with in 100 years," Long said. "Every decision: Was it the best one? No. But we made the best ones we could with the information we had at the time."
"It's going to add a bit more stress," Maddux said, "but we'll get through it, just like everything else."
PHOTO: Michael Alvarez, Staff Photographer