By Marie O'Neal, Staff Writer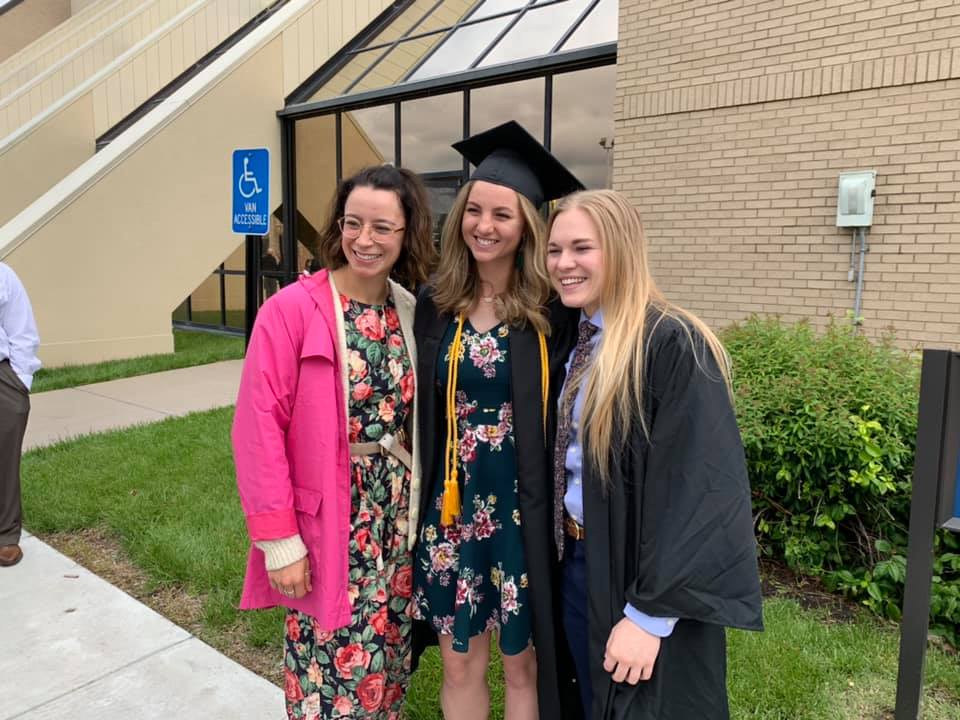 With May quickly approaching, many seniors who are eligible for graduation received an email to apply for graduation, and the bill came along with it.
Students have paid the fee for several years, but a new group of seniors has been left wondering why they are expected to pay another fee to the university.
Senior Hannah Abney said she knew about the graduation fee but wondered why it was so high.
"I knew there would be a fee, but I was surprised by how much it is. It was a bit shocking and I really didn't understand why it was so much. I ended up asking my advisor about it," she said.
Lori Gibbon, Newman's registrar, has been at Newman since 2018. The graduation fee has been $100 since she began working for the university, she said.
Gibbon said the fee encompasses many aspects of the graduation production.
"It helps to fund the diploma paper with the school seal, the diploma cover," she said. "It funds the production and the printing of the commencement programs, and last year, it paid for the cost of the virtual ceremony. It's more than just the venue," she said.
Gibbon said she understands the fee can come as a surprise to some students.
"Last year, we did try to have it reduced since the students have to pay for the regalia on their own. We were not successful in doing that, however we were able to change the policy requiring students who did not complete the academic year to pay the fee again when reapplying for graduation. Now the fee is just paid once, even if you don't finish that academic year," she said.
Although the fee cannot be waived, Gibbon said there are resources available if students need assistance obtaining a cap and gown.
"If students are struggling to pay the graduation fee, the fee still stands, but we may have some alternatives to help students with their cap and gown, since that fee is not included in the graduation fee," she said.
If students are in need of a cap and gown, they should contact Gibbon or Laura Hartley, who is the co-chair of the commencement committee.
The fee is due to the Student Account Office by Feb. 12.
There are no set plans for graduation, but last year's seniors also paid the graduation fee, even though the ceremony was virtual.
PHOTO: Denise Neil, Adviser