By Leanne Vastbinder, Opinion and Online Editor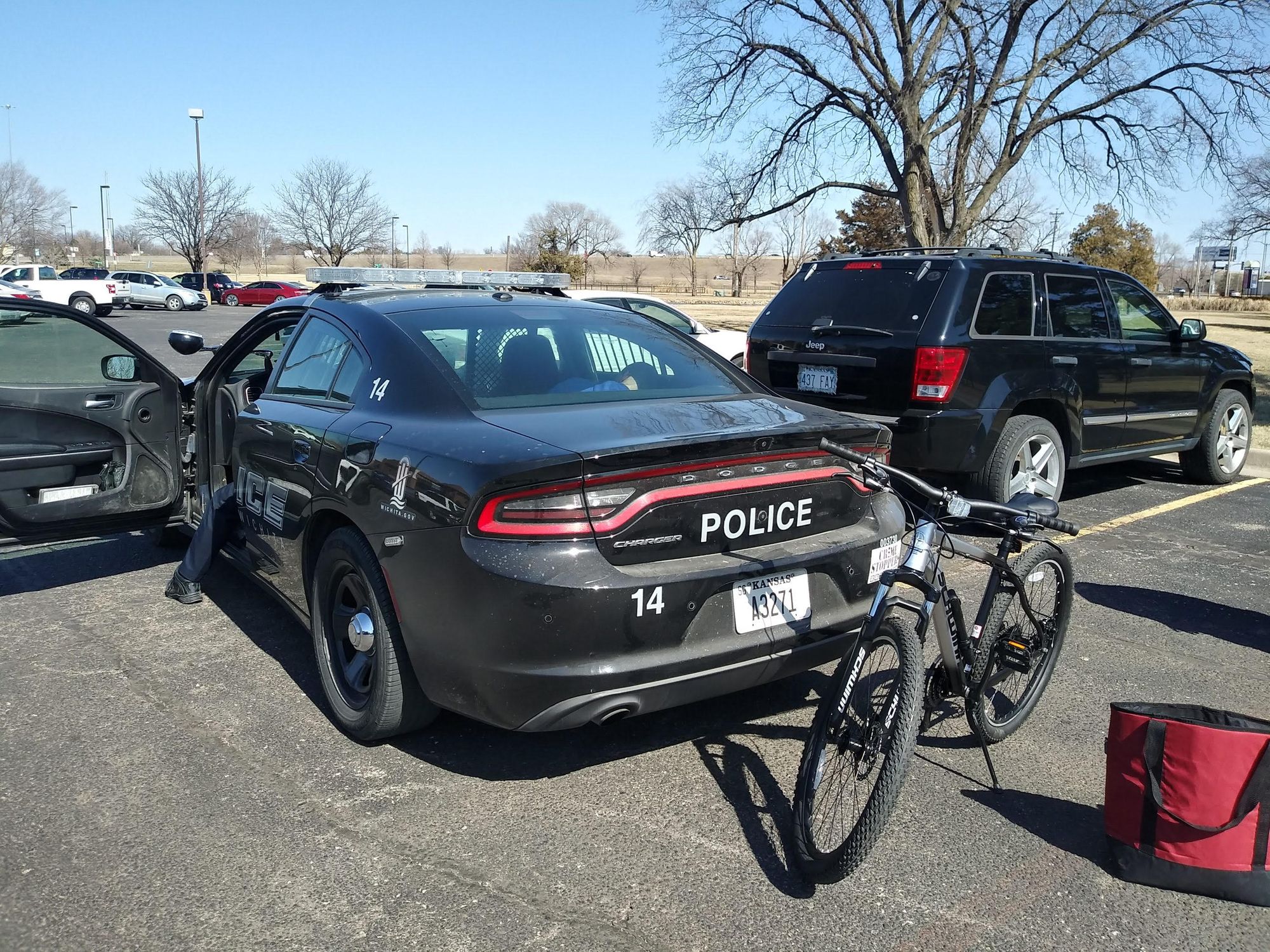 Students may have spotted a police car on campus today while walking to and from class. Director of Security Mo Floyd said a man was taken into custody for attempted theft from a student's car.
Around 11:20 a.m., someone from groundskeeping spotted a male in his 30s with a red bag and bicycle breaking into a black Jeep Cherokee in Parking Lot A near Eck.
Floyd said the groundskeeping employee initially approached the man and tried to question him.
"At that point, he tried to take off, but one of the groundskeepers grabbed his bike, so he gave them his bag and walked away," Floyd said.
Floyd said groundskeeping immediately called security, which gave Floyd enough time to see the man heading across campus toward the Clementine security building.
"I stopped him for about a minute, and he gave me a story about how he was just getting into his sister's car," Floyd said. "I told him, 'You're going to wait right here,' but he said, 'No, I'm not going to jail today' and started to head to a different parking lot."
Floyd said the man began looking through car windows again in parking D before security and groundskeeping finally caught up with and detained him until police came onto the scene and arrested him.
Floyd said the incident is another reminder for students to take extra precautions.
"It was another case of somebody leaving a vehicle door unlocked," Floyd said.
Ultimately, Floyd said, he was encouraged at how quickly everyone was able to stop and detain the individual.
"It was pretty cool seeing security and groundskeeping work together to bring this guy down. It was really a team effort," Floyd said.
PHOTO: Courtesy Photo, Mo Floyd