By Murphy Obershaw, A&E Editor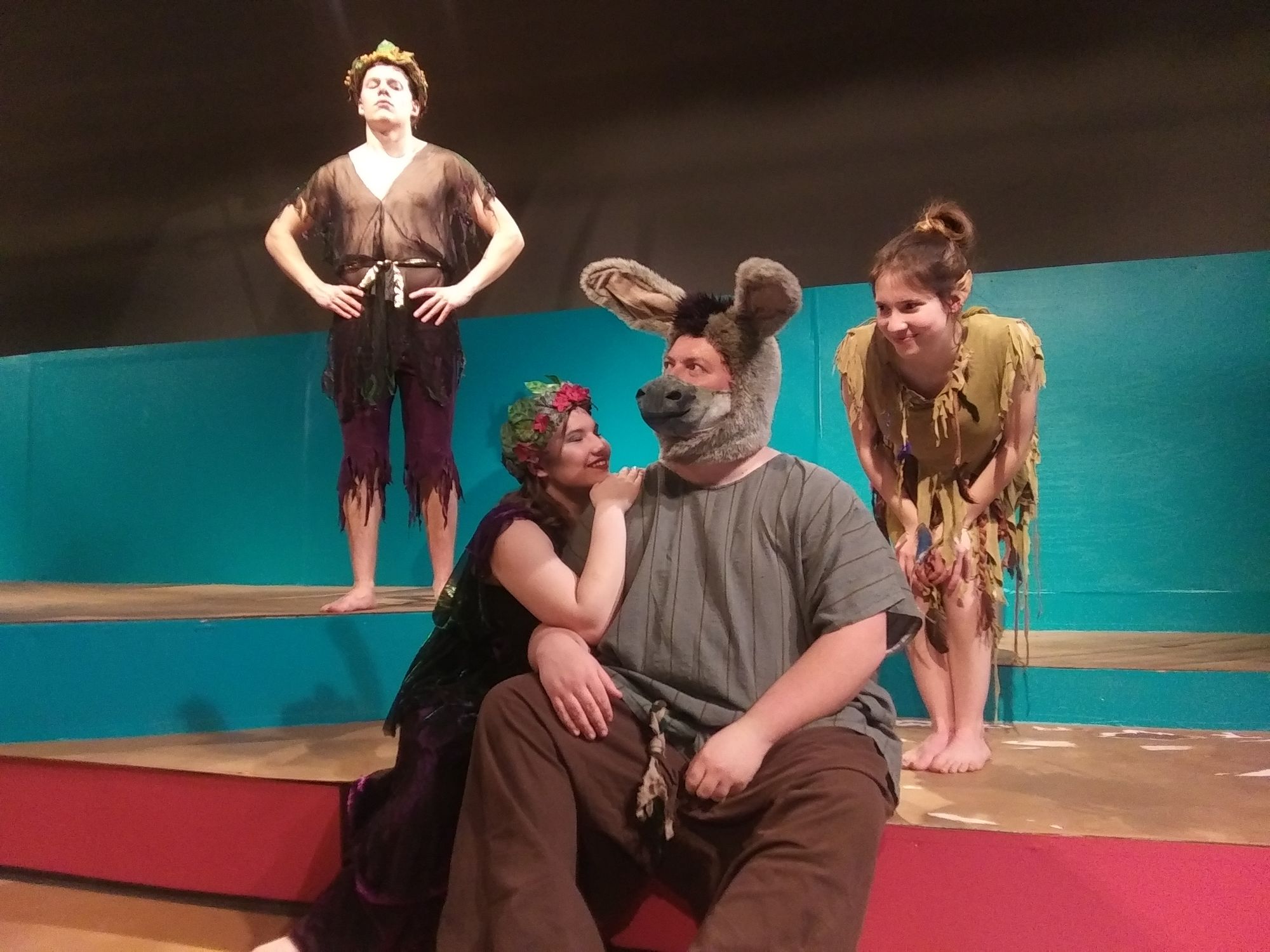 Newman's Literary Festival has a new name this year.
The 22nd Annual Arts & Literary Festival gained the "Arts" part of its name this year as part of an attempt to convey that the festival is about more than just words.
"It actually reflects more of what it often has been, which is a collaboration across various areas," said Associate Professor of English Susan Crane-Laracuente.
The theatre, visual arts and Spanish departments, for example, have been involved in previous Lit Fests in one way or another. Students and faculty from these departments and others have been on panels or given presentations, sometimes relating their contributions to the theme and other times doing their own thing.
The theme of this year's Arts & Lit Fest is "Alegria: Ode to Joy." The theme is another more visible way of incorporating the other departments involved with the festival since "alegria" is a Spanish word, Crane said.
"And also for this year too we thought that something sort of celebratory and hopeful would be a good theme," she said.
Events this year will include workshops, presentations, panels, theatrical performances and readings.
One of the workshops will be taught by Kevin Kelly, a local high school art teacher. He will be demonstrating how to do acrylic transfers.
Kelly's art collection "Long Walk Club" will also be on display in the Steckline Gallery during the festival. Shannon Johnston, director of the gallery, said that this collection includes pieces that are inspired by everyday objects.
"His process is really drawn from finding beauty and inspiration in the mundane everyday things of life...His paintings are large, they're abstract, they're bright colors, they're really fun vibrant things that are often inspired by like the side of a dumpster or...melting snow or these kind of just everyday things," Johnston said. "I think it really dovetails with this idea of joy that we have in the Art & Lit Fest."
There will also be a joy mural on which people can draw or write what brings them joy.
"If there's an object you would like to tape onto the mural, go for it," Johnston said.
The Arts & Lit Fest will start at 9 a.m. on Friday, March 12. Events will be held in three different rooms of De Mattias: the Jabara Flexible Theatre, the Performance Hall and art room 170. Events will be held throughout the day with a break from 12:15 to 1 p.m. and from 5:45 to 8 p.m. The final event of the festival will be the second showing of "A Midsummer Night's Dream" at 8 p.m.
Crane said they are still unsure if outside guests will be able to attend the events during the day, but to keep a lookout on newmanu.edu/litfest for the Zoom links for the events as they get closer.
Due to COVID-19 protocols, each room has a specific number of seats available, so those who want to attend may need to arrive early.
PHOTO: Madeline Alvarez, Editor-In-Chief