By Ty Wilson, Staff Writer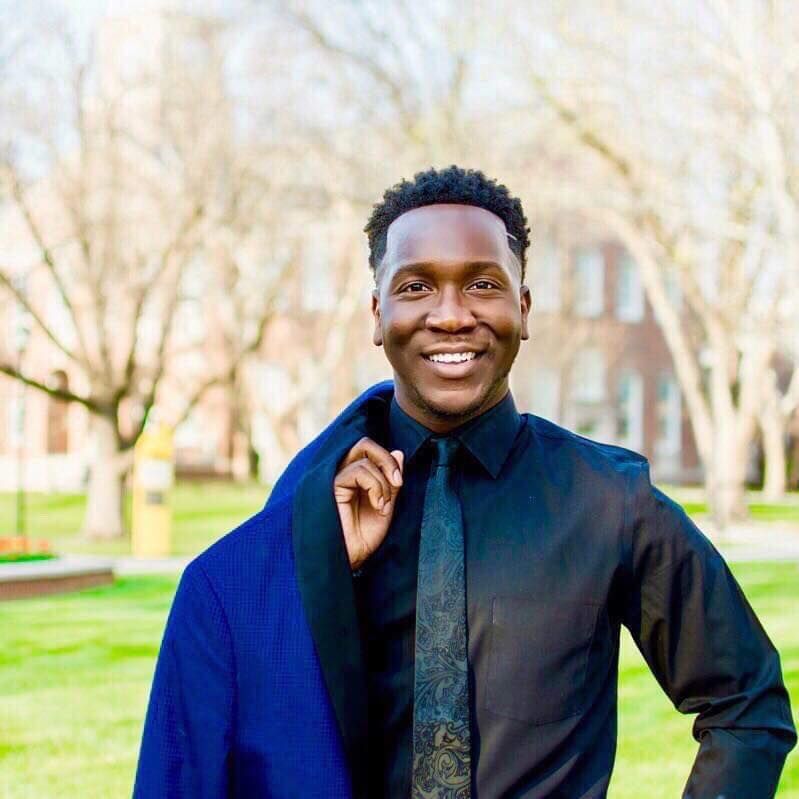 Since last December, there has been a race to see who is going to fill the open spot left in the Wichita City Council. This position was vacated due to a resignation from James Clendenin, after allegations of running an ad campaign designed to target mayoral candidate Brandon Whipple.
Due to the vacancy, there has been an ongoing race to see who is going to fill that spot. One of those hopeful candidates is Director of Multicultural Engagement and Campus Life, Joseph Shepard.
Shepard has been campaigning since the start of the new year and has been working on putting his name out to the residents of Wichita.
After receiving his 100 designated signatures from the citizens of Wichita, he was selected to move on to the next phase of the election process. After a recent vote from the people of Wichita, Shepard was elected as one of the top five candidates left in the race.
After making his appeal to the city council on why he would be a good fit for the position, they had a vote. In order to win, the candidate has to receive four out of the six votes from the council members who are currently serving.
After five rounds of voting without a winner, the votes were split. With the election being deadlocked, the position will still be vacant unless they can vote a winner during the next round of voting.
This will take place on March 16, where they will have up to five more rounds of voting. Upon another split vote, they will wait another month to vote again. If there is no clear candidate after all votes are cast, the winner will be decided by coin toss.
"I certainly hope it doesn't get to that point, but I am not in the shoes of the city council members who are making that decision, so I always want to be respectful," said Shepard on the possibility of a coin toss decision.
When asked what this experience has meant to him, he said it was humbling to say the least.
"Throughout the past two months, I've learned a lot about myself, the district and local government," Shepard said.
Shepard intends to lead the city in a positive direction if elected. It has always been a goal of his to be a fixture in local government as a way to help people that are in need.
"These are critical times in our city," he said. "As our community looks towards a brighter future, we need leadership that will collaborate with others and work hard to ensure District 3 and Wichita thrives."
PHOTO: Courtesy Photo, Joseph Shepard