By Vantage Staff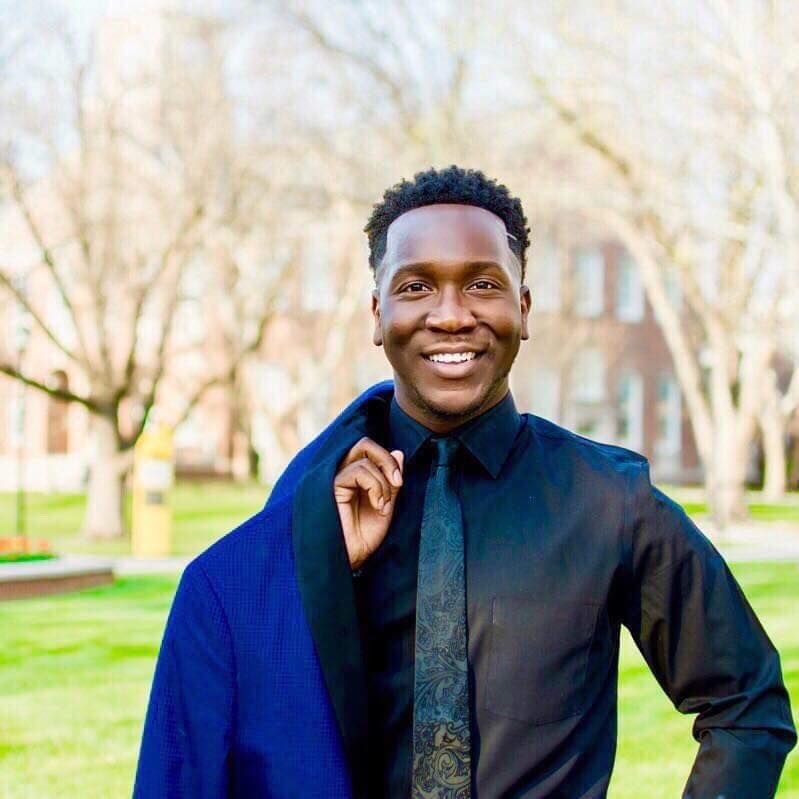 Newman's Joseph Shepard came close, but this week, he learned that he was not selected to fill an empty seat on the Wichita City Council that was left vacant when disgraced councilman James Clendenin resigned last year.
And although he doesn't have any immediate plans to run again for local office, Shepard said his time as a community servant is far from over.
"My involvement in the community is still going on," said Shepard, who has worked as Newman's director of multicultural engagement and campus life since 2018. "It was going on prior to seeking this appointment. It will go on afterward."
Shepard, who in addition to his work at Newman also serves as the chair of the Sedgwick County Democratic Party, was one of nine people who was initially in the running for the seat representing Wichita's third district. The pool of candidates was narrowed to five and sent to the City Council for a vote. Shepard made it to the list of five finalists for the job.
When the council met to vote on who should get the seat earlier this month, it couldn't come to a consensus despite voting five different times. Mayor Brandon Whipple and vice mayor Brandon Johnson voted for Shepard, council members Bryan Frye, Becky Tuttle and Jeff Blubaugh voted for former television reporter Jared Cerullo, and council member Cindy Claycomb voted for Cindy Miles, a local planning commissioner. A candidate would have needed four votes to win the seat.
The council met again to vote on Tuesday of this week, and through two rounds, the votes remained the same. On the third vote, Claycomb switched her vote to Cerullo, making him the new member of the council.
Shepard also ran for an at-large Wichita school board seat in 2019, and despite winning in the primary, he lost in the general election.
But he'll continue to push for the things he believes in, he said.
"I think that's one of the things that's unique about me as a young professional," he said this week. "I love Wichita. And I think I show that through my actions every single day. And so while I don't know if seeking a political seat is in my near future, I will definitely continue to serve this community."
PHOTO: Courtesy Photo, Joseph Shepard