By: Minh Nguyen, Staff Writer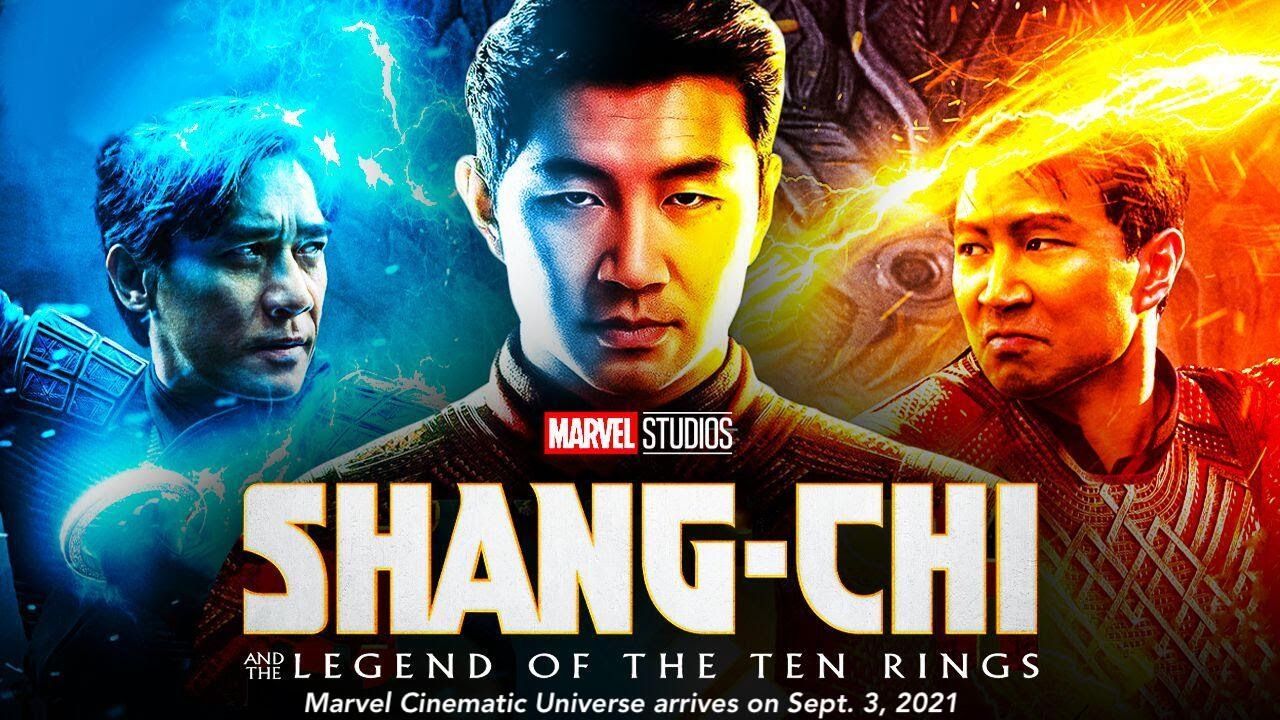 THIS ARTICLE MAY CONTAIN SPOILER!
Marvel's latest superhero movie, "Shang-Chi and the Legend of the Ten Rings," has been a ticket box phenomenon, racking up $36 million during only the second week of showing in the United States alone. With Asian representation exploding in the cinema, of course I had to experience it myself.
The movie first introduces Shang-Chi as one normal citizen working as a valet but then rapidly spins the narrative into a profound father-son vendetta. The movie gives a great insight into the Asian culture, where family is usually one's top priority and no personal matters are truly personal. (Yes, I am talking about the aunties discussing everyone's relationships).
There are costumes and scenes in the movie that I have never seen in American productions before. For example, the focus of the fighting shifts from the traditional high-speed gun fights to more elaborate dance-like martial arts displays that are more commonly found in Asian movies.
In addition, the movie by Marvel features a good amount of foreign language (specifically Mandarin,) which to my knowledge is a first in the Marvel Cinematics.
The representation of Asian culture, however, does not stop at the awesome fighting scenes and effects, as even the original soundtrack was intentionally crafted to include many artists of Asian descent like Jhené Aiko, Rick Brian and more. The entire experience really gave me comfort knowing that my culture and people are properly represented in such a popular platform.
I think "Shang-Chi and the Legend of the Ten Rings" is a great movie with immense cultural values that will not only take the audience on an exquisite journey to Asia but also ensure an exciting and relaxing time at the theatre. If you have the time, seeing "Shang-Chi" should definitely be a part of your plan.
Courtesy Photo, Marvel Studios