By: Tyler Push, Sports Editor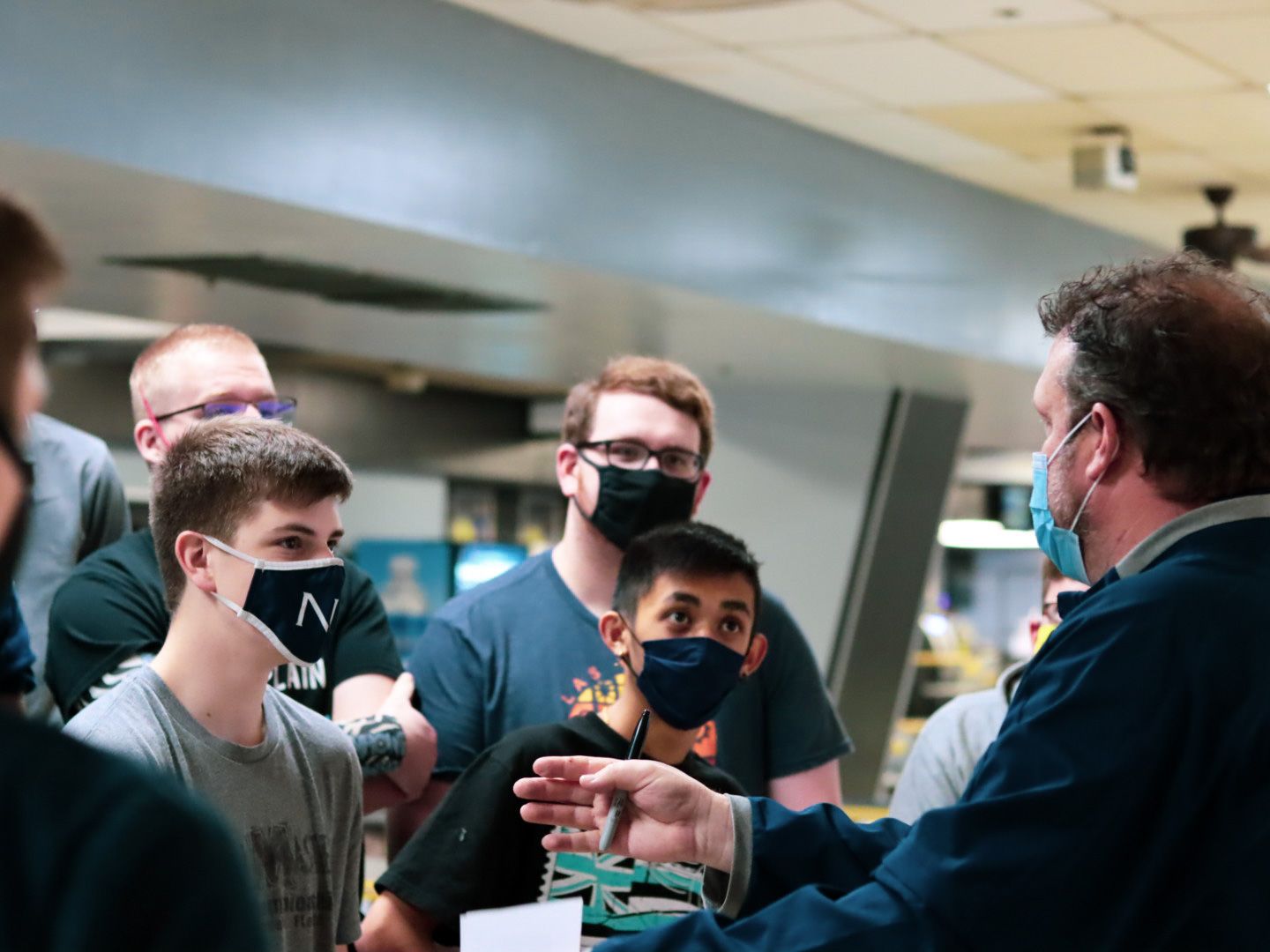 After two weekends of competition, Newman's bowling team is ready to get things rolling with its first tournament. The Midstates Championship is scheduled for Oct. 16-17 in Wichita. The women will be competing at West Acres Bowling, and Northrock Lanes will host the men.
Head Coach Billy Murphy said that he has a strong freshman class that will be competing for varsity time along with several returners from each squad.
For the women, senior Destiny Truly hopes to stay on track after last season, when she averaged 191.
"My key to success is being level headed and having a great source of positivity inside and outside the alley," Truly said. "I expect myself to be someone that the freshmen and newcomers can look up to."
Murphy said he believes Truly is ready for that role.
"By the end of the year, she was really on a good plane, and she is going to be good this year," he said.
He said that he expects Morgan Cooper to have a solid season as well. She finished last season with a 187 average.
The Lady Jets ended their previous season with a seventh place finish at the national tournament in Grand Rapids, Michigan.
On the men's side, senior Tyler Synovec hopes to duplicate a 200 average from last year, second behind junior Chasten Pojas' 201 average.
"Chasten has matured a lot since he got here and is an exciting kid to watch," Murphy said. "He has a lot of energy, and I think he will have a good year, too."
Pojas said he thinks bowling is also about having fun.
"I feel like my energy is the type where I can bring back that love and fun we have for the sport and not take everything so seriously," Pojas said. "My key to success is staying calm and remembering that one bad frame does not define the game."
Murphy said he's changed the practice structure and now has bowlers work in small groups rather than as individuals. That has kept the teams engaged, resulting in good outcomes, he said.
"On the girls' side, we do have a large freshman class, and our main goal is to get them acclimated to a totally different level of play," Murphy said. "For the guys' side, right now the focus has been how to get better with equipment at the right time."
Murphy said that COVID-19 protocols for the tournaments will vary depending on where the teams are competing and what the mandates are in that location.
The Midstates Championship will be the first event of the year for the Jets, but Murphy said he expects the team will be physically prepared.
"It is the first event of the year, which is always a little more mentally taxing, but I think we will do well," Murphy said.
PHOTO: File Photo