By: Madeline Alvarez, Managing Editor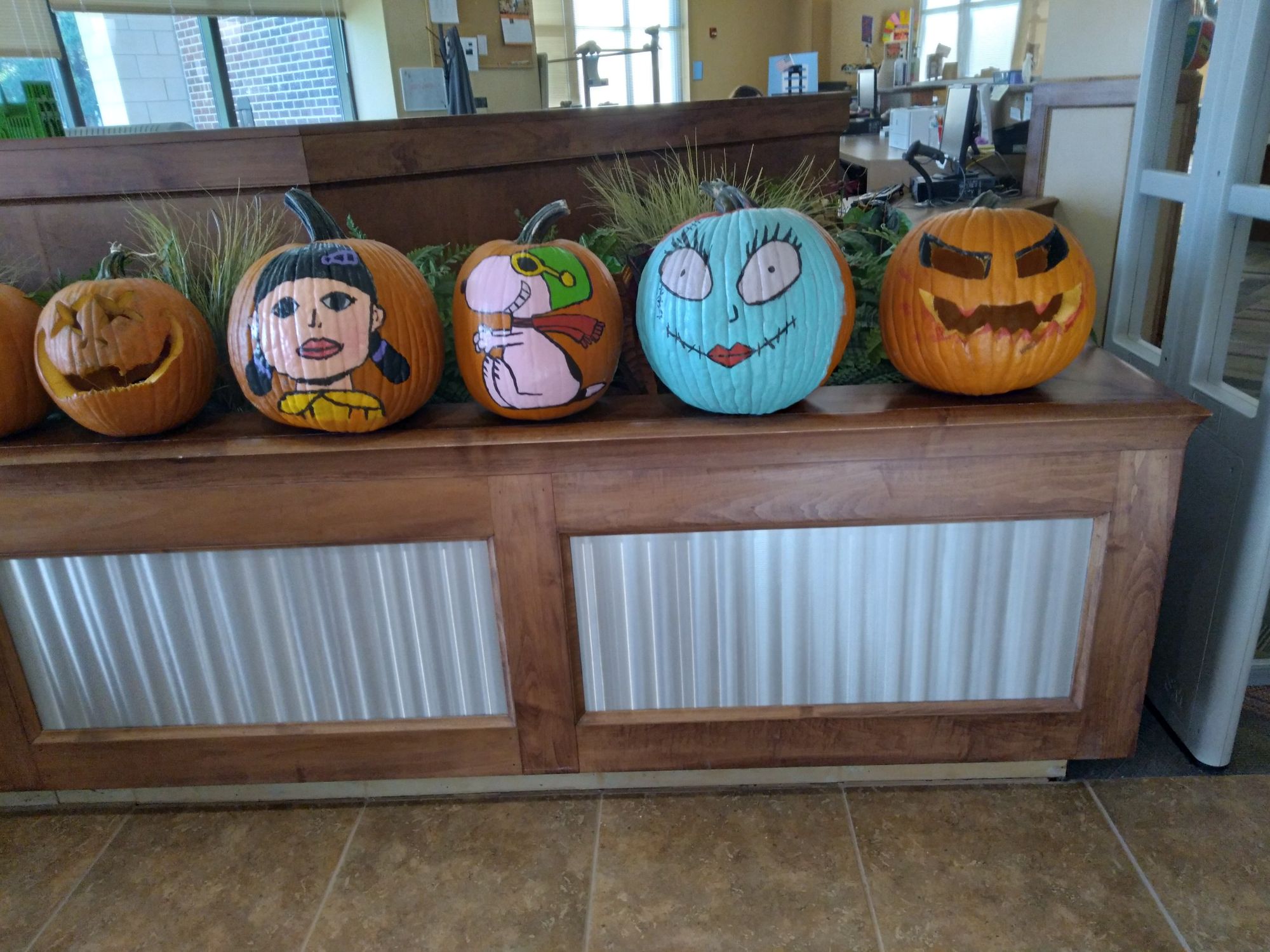 If you're looking to celebrate Halloween with friends, Fright Night might be the perfect event for you. The Campus Activities Board (CAB) and SGA have teamed up to host a party on Oct. 29 which will feature a party bus, a trip to Field of Screams and an afterparty on campus.
Director of Student Activities Chris Mershon said that she took a look at Halloween-themed events that Newman has held in the past and got feedback from students on what they would like to see offered at a Halloween celebration this year. Mershon then decided to combine past events into one, added dancing to the after party and created Fright Night.
The first 50 students who RSVP to the event will enjoy the evening free with their student IDs. Mershon sent an RSVP form to all students via email on Oct. 12. RSVPs are due today. Anyone who signs up after the deadline has passed will be asked to pay $5 to attend. The fee will cover the entrance to Field of Screams and the afterparty, but they will have to drive separately. Only cash will be accepted.
Check in for Fright Night will start at 6:30 p.m. in front of Dugan Library, CAB member Mai Dao said. The bus will leave for Field of Screams at 7 p.m. and will arrive by 7:30 p.m. CAB will send an email to those riding the bus soon to remind them, Dao said.
After the Field of Screams excursion, the bus will head back to Newman and arrive by 9:30 p.m. Dao said that members of the Sloppy Joe Improv Troupe will greet students as they unload from the bus. The Joes will be dressed in scary costumes and will be welcoming anyone who would like to attend their improv show to join them in the Jabara Black Box Theatre. The Sloppy Joe Improv show will start at 10 p.m.
The afterparty will also start at 10 p.m. and will end at midnight. It will be hosted in the Dugan Conference Center, which will be divided into two rooms.
One space will be used for dancing, and the other will be used for mocktails, snacks, a photo booth and a hangout space.
"But if you don't vibe with dancing or you not prefer not to dance, there's also a movie," Dao said.
A scary movie, which will be chosen by the most popular request from those who RSVP to the event, will be offered upstairs in the Alumni Center.
Dao encourages those who want to watch the movie to bring blankets and pillows.
There will also be a costume contest at the afterparty. Those who plan to enter the contest should wear their costumes to Field of Screams, Mershon said. At the afterparty, the contestants will have their pictures taken by Web Technology Specialist Daniel Murphy. CAB will vote on its top 10 costumes and then send the top 10 in a google form for all students to vote on their favorite costume. There will be a first, second and third place winner and each will win a prize.
Mai said that CAB is handling the cost of Field of Screams and the party bus, but SGA is sponsoring the afterparty.
"The Field of Screams and the party bus is quite expensive, so we thought it would be great to partner with SGA," she said.
Dao said she is looking forward to Fright Night.
"I think it will be a great event," she said. "We didn't have a homecoming dance earlier this year, so I think this will kind of make up for that."

PHOTO: Madeline Alvarez, Managing Editor