By Madeline Alvarez, Editor-In-Chief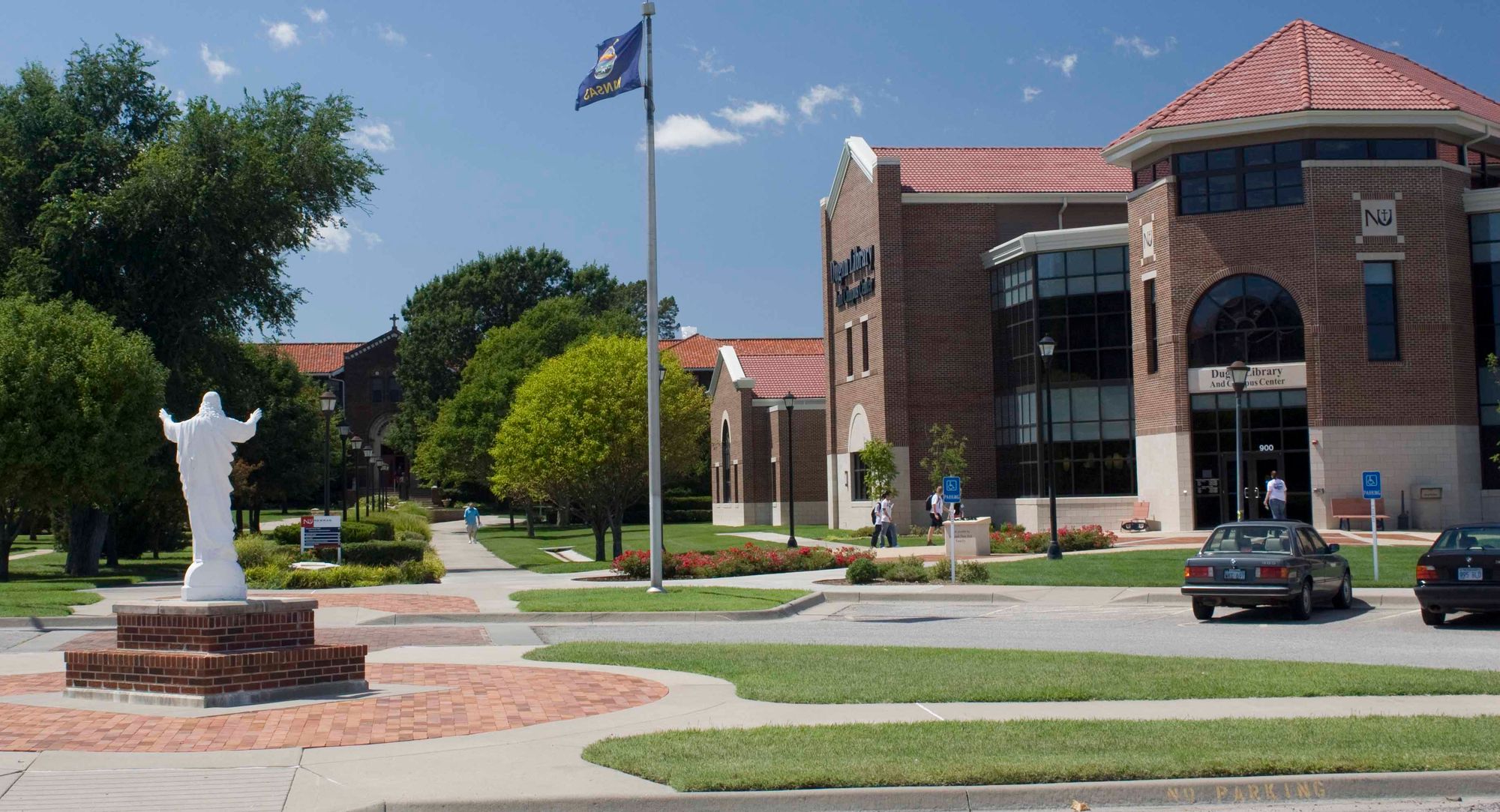 Two of the five lawsuits that were filed against Newman University between 2018 and 2019 have been resolved, according to court documents, and the other three are still pending.
The two resolved cases involved former School of Social Work Director Sue Ellen Gardner and former Assistant Professor of Education Cindy Louthan.
The university settled the case that involved Gardner, who in December 2018 filed a suit that said the university violated her employment contract by terminating her without notice or without being afforded a formal hearing as required by the Newman University Faculty Handbook. Gardner, who was hired in 2000 and tenured in 2009, asked for damages in excess of $75,000.
A statement issued by Newman said that as part of the resolution of the case, Gardner had been granted retirement.
"Newman University is pleased to announce the resolution of its dispute with Dr. Sue Gardner, former Director of our School of Social Work," the statement said. "Newman has reconsidered Dr. Gardner's separation from employment in 2018 and, upon further consideration, accepts Dr. Gardner's retirement. She leaves Newman University in good standing, and we wish her the best."
In June 2018, Louthan sued Newman saying that her supervisor harassed her and treated her differently from her coworkers because she was a woman. She said in the suit that Newman would not investigate her claims.
Newman lost the case in January and was ordered to award Louthan more than $800,000. The jury awarded her $26,551.50 in back pay, $50,000 in compensatory damages for pain, suffering and mental anguish, and $725,000 in punitive damages.
Three other suits are still pending.
One was filed in federal court in January 2019 by former Assistant Professor of Counseling John Walker, alleging that he was fired in retaliation for opposing discrmiation and interference by Newman officials in Title IX investigations.
One month earlier, Newman's former Director of Human Resources Mandy Greenfield also filed a federal lawsuit alleging retaliation.
Newman said at the time that the claims were without merit.
Destiny Clark, Newman's former head volleyball coach, filed a suit in U.S. District Court in February 2019 saying she faced retaliation, gender discrmination and a hostile work environment. Her suit named both the university and former Athletic Director Victor Trilli and asked for more than $75,000 in damages.
Newman also said at the time that her claims were without merit.
PHOTO: Courtesy Photo, Newman Advancement