By Dawson Schmidt, Guest Writer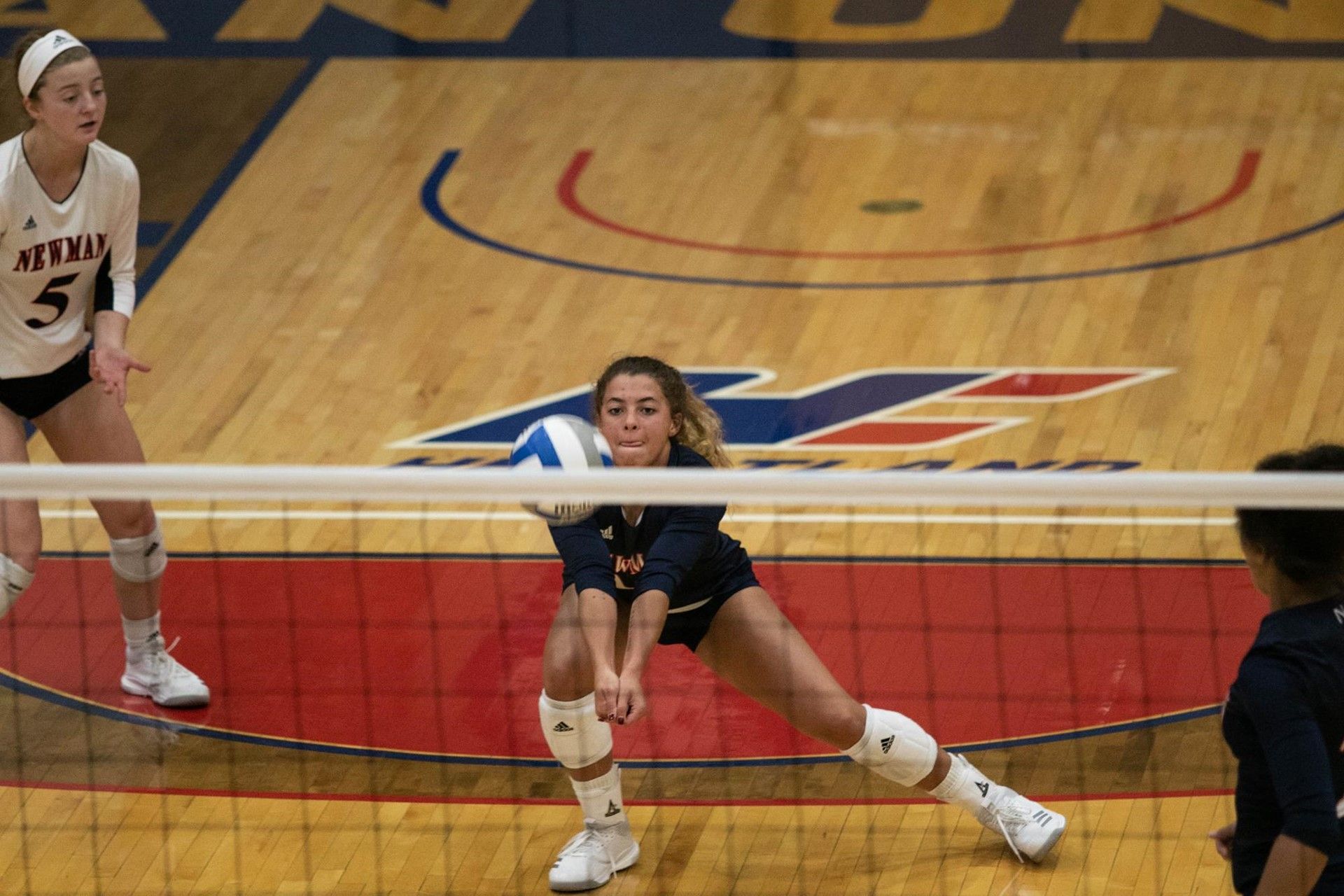 Three Newman Jets have been selected for the MIAA Community Culture Task Force, a group that will advise the conference on ways it can celebrate and enhance diversity.

The group consists of five athletic administrators, four student-athletes, two faculty members, and two coaches, selected from across the conference. Yelando Johnson, program director for social work at Newman, along with junior Trinity Conley and senior Alejandro Ultreras are representing Newman on the task force.

Ulteras, who is an accounting major and has been the leading runner on the Newman cross country team the past three years, expressed his excitement to be a part of the task force.
"My goal going into this task force is to better understand other campuses within our conference and implement their ideas into ours," Ulteras said. "I want all athletes from all backgrounds to feel welcomed and celebrated."
Conley, a biology major with a concentration in pre-physical therapy and a player on the volleyball team, said schools should have diversity reflected outside of its sports teams.
"I hope to help bring awareness to universities," she said. "There is a lack of diversity at a lot of schools, and most of the diversity we do see are in athletics. I think it would be cool to help universities find ways to expand their diversity on campus, whether that be with hosting events or making new clubs."
The Task Force meets once a week and has so far had three meetings.
PHOTO: Courtesy Photo, Newman Athletics