By Ty Wilson, Staff Writer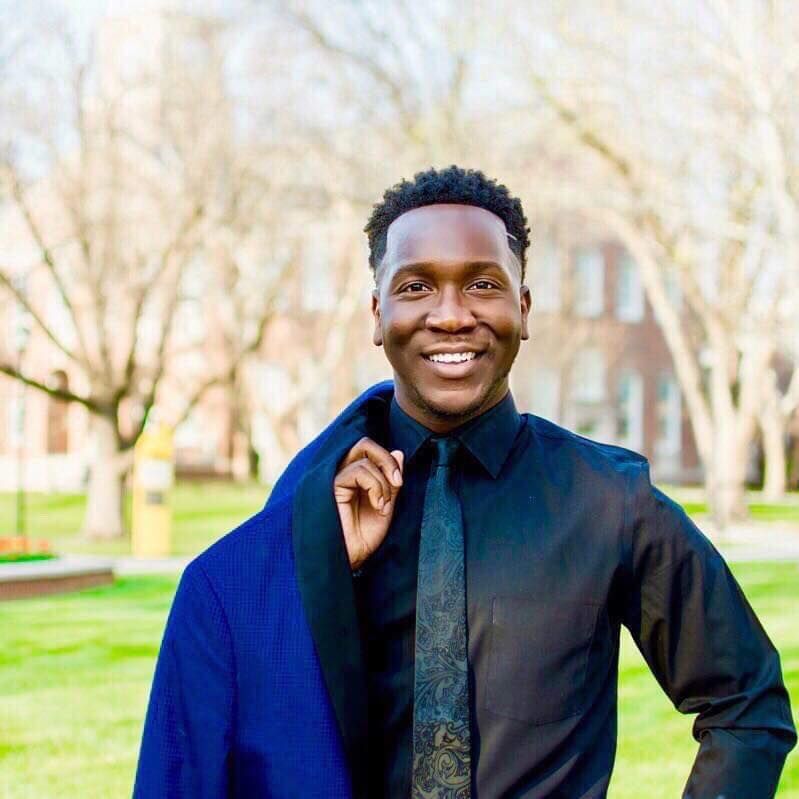 A well-known member of Newman University's staff is once again getting involved in Wichita politics.
Joseph Shepard, Newman's director of multicultural engagement and campus life, is one of nine people vying to replace James Clendenin on the Wichita City Council. Clendenin resigned from his spot representing District 3 in late December after his role in a false political ad was brought to light and he was facing ouster proceedings.
To qualify to put his name forward to replace Clendenin, Shepard first had to gather the signatures of 100 registered voters in District 3. On Tuesday, he and the other eight candidates who turned in valid petitions will interview with the District Advisory Board for District 3.
The committee will then recommend four or five of the candidates to move forward and be interviewed by the City Council. At the conclusion of those interviews, the council members will vote on who should fill the vacancy.
Whoever wins will hold the seat until January 2022, when Clendenin's term would have expired.
This is not Shepard's first run at political office. He ran for a seat on the Wichita Public Schools Board of Education in 2019, winning in the primary but losing in the general election.
Then, in August, he was elected as the chair of the Sedgwick County Democratic Party, a job that requires him to engage Democrats in the community, educate voters and support Democratic candidates.
Shepard grew up in the community of Oceanside, California, but moved to Wichita in 2011 and attended Wichita State University. He received his master's degree and then decided to stay in Wichita.
"I fell in love with the city so much that I decided to make it my permanent home," he said.
Politics have been a constant in Shepard's life, and he said he wanted to be a lawyer and public defender as a child so that he could help people. Now Shepard wants to turn his focus toward helping the people of Wichita.
He's determined to remain involved in Wichita politics.
"We need leaders who truly believe that the people of Wichita are deserving a greater standard of living," he said.
PHOTO: Courtesy Photo, Joseph Shepard