By Spencer Jacobson, Staff Writer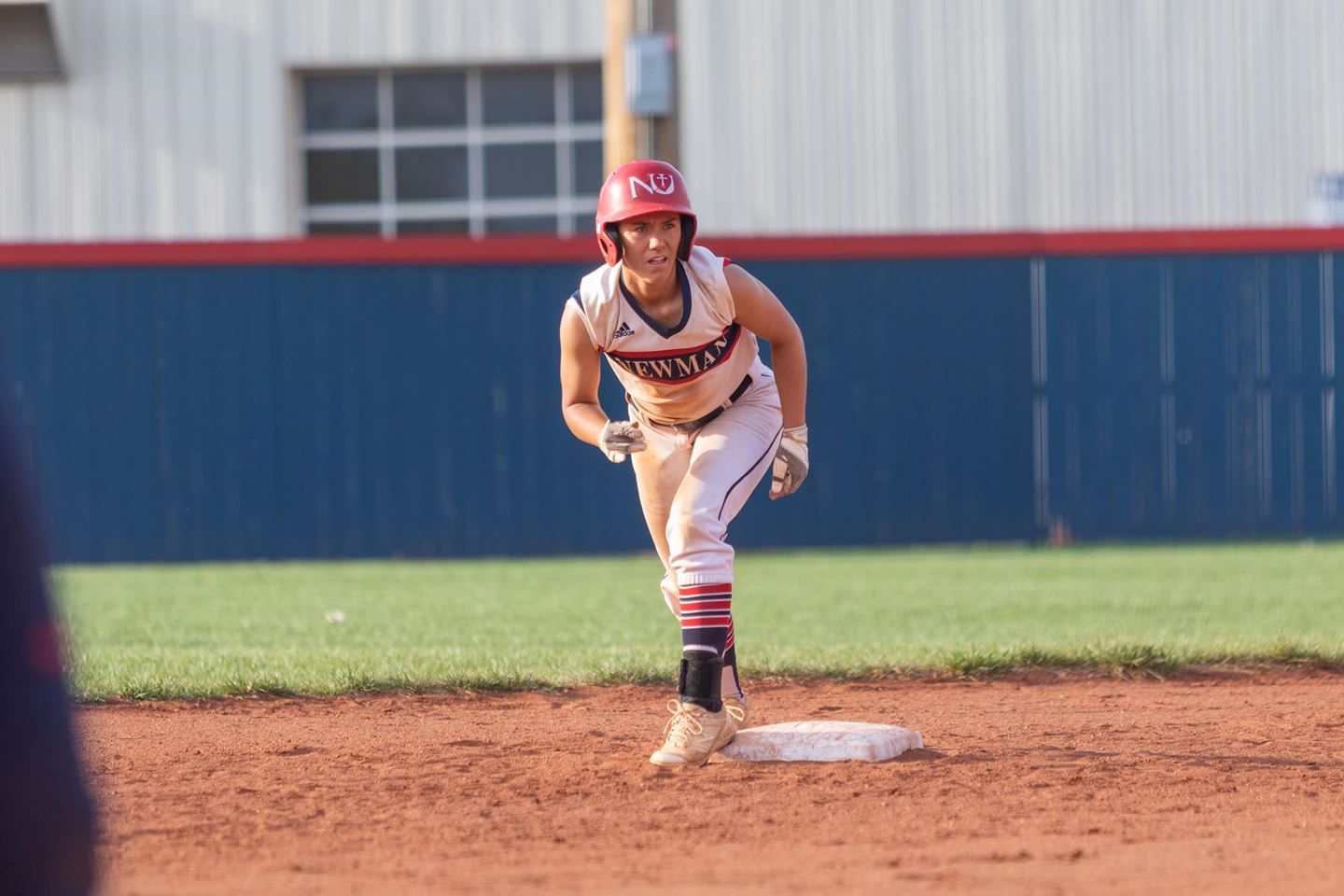 Newman athletics will be busy this semester with both spring and fall sports competing because of the postponement of fall sports because of COVID-19.
Students may be left wondering if they will have the opportunity to attend any of the many athletic events taking place on campus this spring.
Athletic Director Joanna Pryor said that this semester's events will look a little different than years previous and that the university will start the semester allowing only those on a pass list admittance into athletic events.
"This will consist of two to four people per participant, depending on the type of competition," she said.
Pryor said that students won't be able to attend any athletic event unless they are able to obtain a spot on a pass list through a student-athlete.
In years previous, students got free admission into athletic events with a Newman ID.
"During basketball, our students got very creative and were able to get on the pass list, which is just fine," she said.
Pryor said that whether student athletes are allowed two or four spectators will largely depend upon capacity limits and whether the event is indoors or outdoors.
Student-athletes, Pryor said, will be expected to submit their list of spectators to the athletic department 48 hours in advance.
The athletic department, Pryor said, will continue to assess the situation as the semester progresses and Pryor hopes that eventually, the department will be able to loosen restrictions and not require a pass list at all.
"I would remind everyone and their families that masks need to be worn at all times, even during outdoor events. It is our campus policy," Pryor said.
PHOTO: Courtesy Photo, Newman Athletics