By Ty Wilson, Staff Writer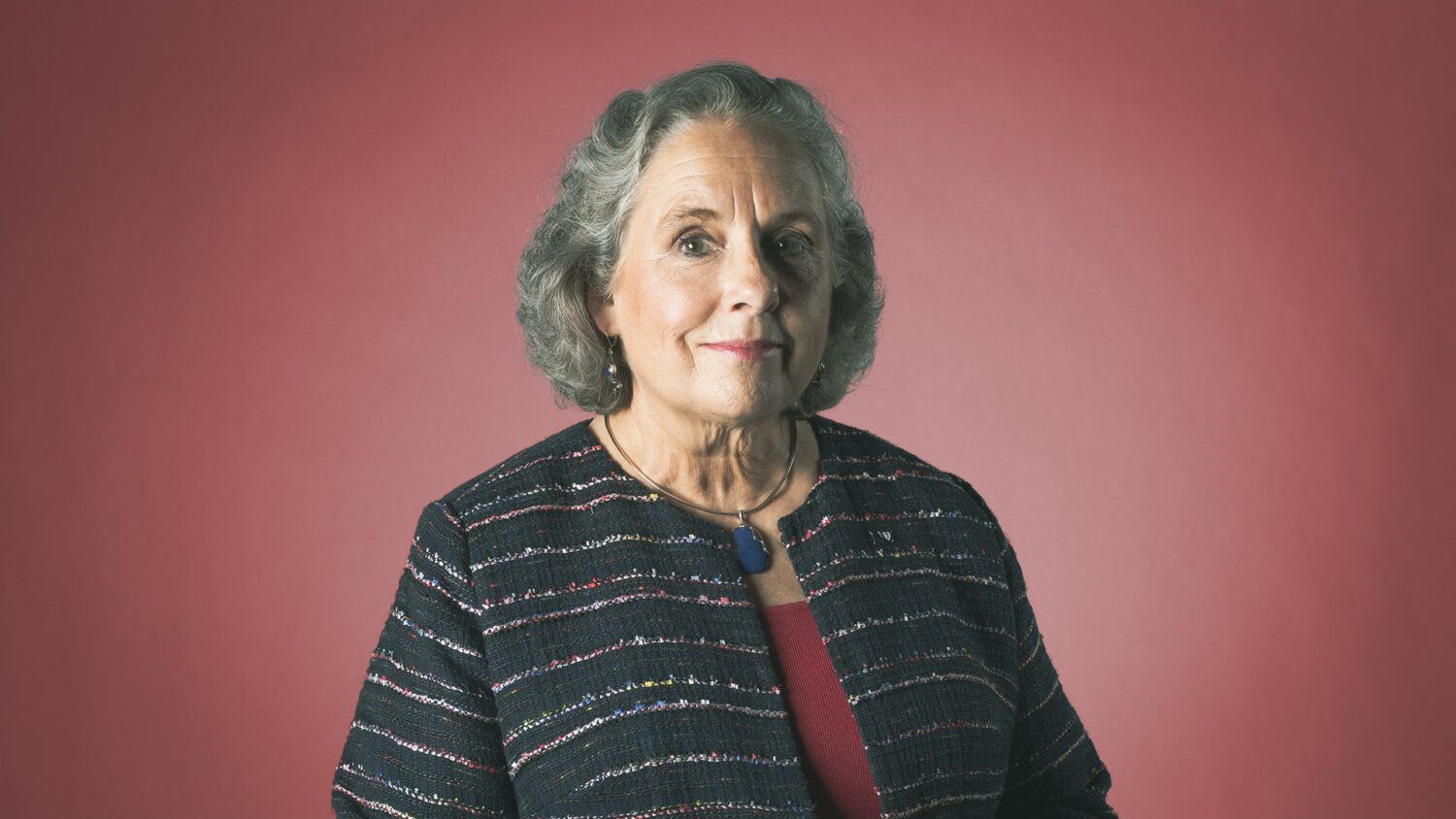 Newman President Kathleen Jagger is hoping to meet for the first time later this month with a newly appointed student cabinet, which she said she is forming as a way to help solve problems on campus.
The purpose behind this cabinet, she said, is to give students a voice and the ability to share what they need to succeed at newman. Jagger said she hopes to gain some perspective from this cabinet because she can't see everything that happens on campus.
"I have very limited experience," she said. "I don't necessarily hear from the different populations of students often,"
Her vision is to have students from all walks of life represented, she said. All students had the opportunity to apply for a position, and the deadline for applications was Feb. 25. All students applying were required to submit an application form, resume, and a recommendation from a Newman faculty member.
Jagger said she hopes to announce the names of the new cabinet members by the end of this week. She anticipates it will consist of between 10 and 20 members.
She doesn't want the cabinet to be viewed as an elitist group of students, she said, but as a committee that will hear the voices of Newman students and work hard to make the campus a better place to be.
"We want to create a truly inclusive environment," Jagger said. "I want people who are interested in the future of the university and want to have that conversation."
Jagger said she plans to meet with the cabinet sometime at the end of this month to kick off the program. They'll then meet once a month to discuss projects and anything that could help the students of Newman.
Among the topics Jagger said she hopes to discuss with the cabinet is the renovation of the space in the former bookstore on campus, which will be filled with a student success center. This would be a place where students could learn about career opportunities and get access to all types of resources.
PHOTO: Courtesy Photo, University Advancement