By Ty Wilson, Staff Writer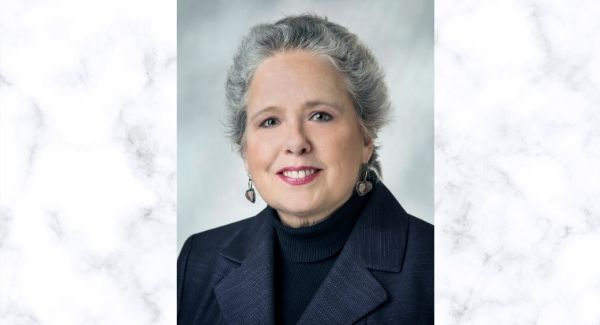 Over the past couple of weeks, Newman's President Kathleen Jagger has been sorting through candidates for her new student cabinet, which she put together in hopes of gathering different perspectives from students and finding what they want and need at Newman.
Now, the board members have been named. The cabinet is composed of 13 students of varying ages and backgrounds. The cabinet members are as follows:
Averie Ashley-Junior from Wichita, KS
Grace Blair-Sophomore from Mesquite, TX
Mai-Nhanh Dao-Sophomore from Wichita, KS
Lauren Esfeld-Sophomore from Wichita, KS
Sophie Johnston-Freshman from Augusta, KS
Nkama Kimfuema-Sophomore from Richmond, California
Daniel Knolla-Junior from Wichita, KS
Ian Lecki-Junior from Overland Park, KS
Britney Ma-Sophomore from Wichita, KS
Steven Nguyen-Junior from Wichita, KS
Talia Powers-Sophomore from Wichita, KS
Elizabeth Raehpour-Sophomore from Wichita, KS
Michelle Tong-Sophomore from Wichita, KS
The students chosen for the cabinet have expressed great excitement about the opportunity to come together to change the campus.
"What excites me the most is the fact that I get to sit with other students and President Jagger on a monthly basis to discuss issues and change that may need to take place on campus," Lecki said.
Lecki believes the student cabinet will have a tremendous impact on the campus and the students of Newman as a whole.
The whole idea behind the cabinet was to have a diverse group of students, that way students from all walks of life can be represented.
"I think that since the cabinet is full of diverse people, we will be able to hear the voices of most of the different groups on campus. This will allow us to target those issues that other students face and better their experience," Ashley said.
Ashley also said she is excited to get closer to the president and all of the other members of the cabinet.
"I think that this will be a good opportunity to meet like-minded people who want to enhance Newman University, and I am excited to collaborate with them," said Ashely.
The cabinet's first meeting will take place later this month, and it will begin to discuss what changes it can bring to Newman.
PHOTO: Courtesy Photo, Newman Advancement