By Tejay Cleland, Sports Editor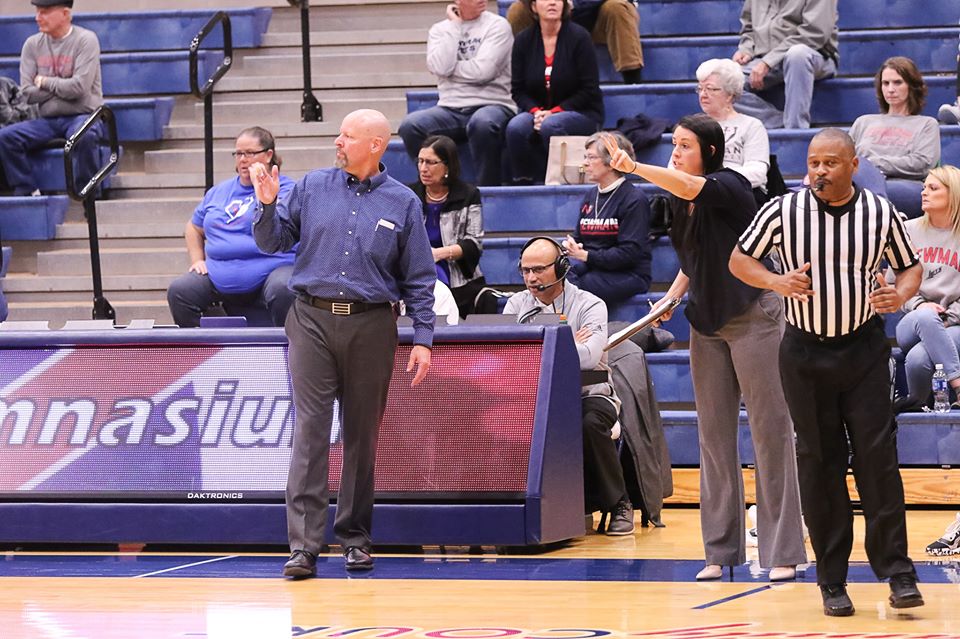 Head Women's Basketball Coach Darin Spence stepped down from his position last week after nine seasons leading the team, Athletic Director Joanna Pryor said, and now, the school is searching for his replacement.

Pryor said Spence resigned because he felt it was time to move on. The Athletic Department looks to fill the position by mid-April.

The Newman Athletics website published a press release on March 17 with the news of the resignation.

"He felt like it was time," Pryor said. "We had some good years with him. My goal now is to make it an even better situation for the women's basketball team and for those coming in."

Spence compiled a record of 120-113 during his tenure. Under Spence, the Jets had four seasons finishing with a winning record. The Jets women's program finished its last season under Spence with a record of 4-18.

Pryor said she has already received numerous applications and resumes from candidates interested in the position.

"I don't think there's going to be any doubt we'll have interest," she said. "I have no doubt we will find some qualified candidates to make sure we get the best fit for the job so our women can have a good experience. That's our main goal."

Newman will look for a candidate who will adhere to the culture of the university as well, Pyror said.

"We have to make sure that the coach we hire is the right fit," she said. "We are a small Catholic university and we have to embrace that and find the best person that can work in that environment."
PHOTO: Courtesy Photo, Newman Athletics