By: Ty Wilson, Staff Writer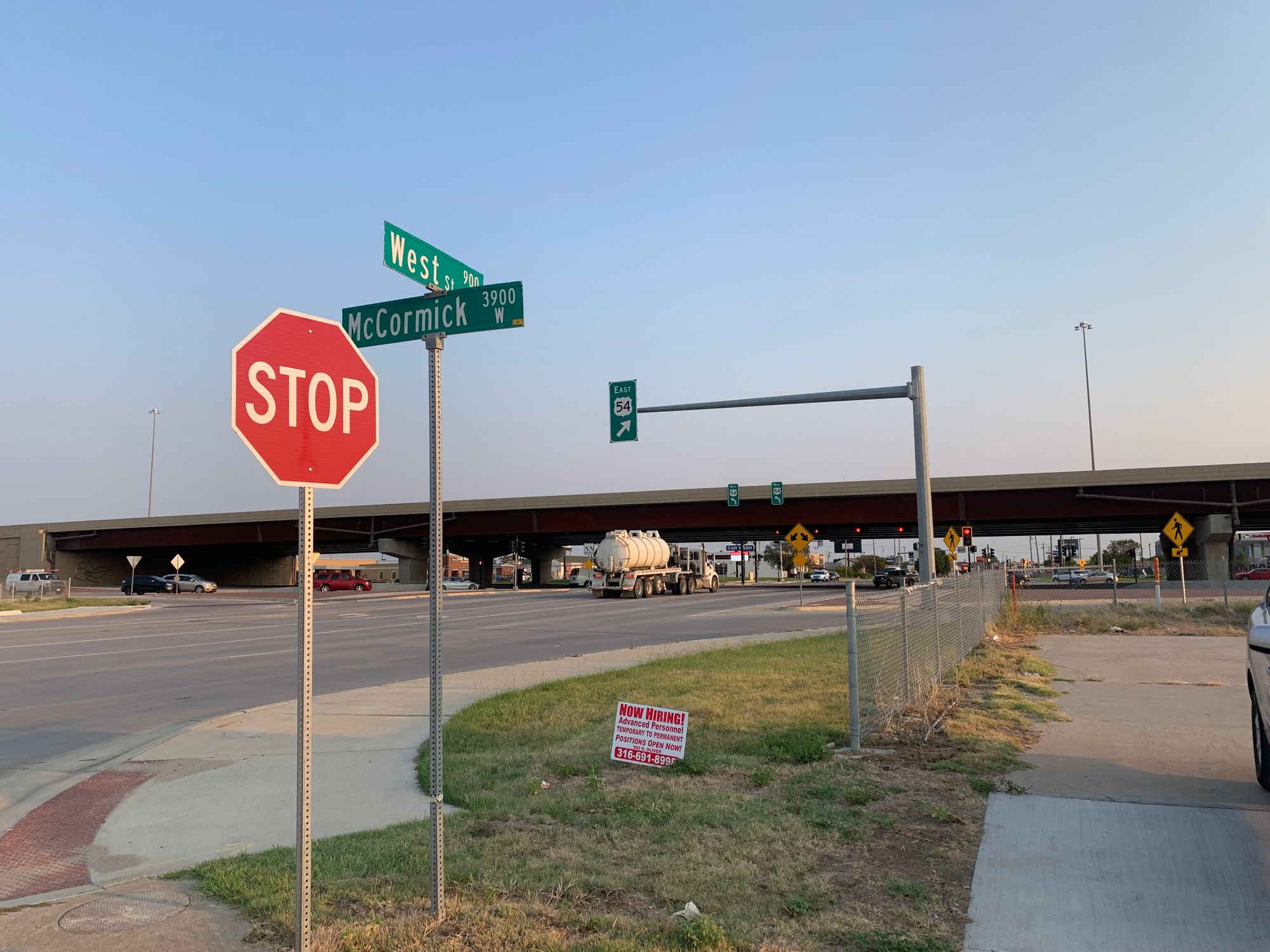 It was Benjamin Franklin who said, "The only certainty in life is death and taxes."
However for residents of Wichita, another certainty is that there will always be roadwork and construction.
Over the past six months, the city of Wichita has been working to fix the problem of traffic at the junction of West street and McCormick. In doing so, they were forced to close off the entryway to access Newman University from West Street, forcing students and other visitors of Newman to drive farther down Kellogg to the Edwards and Meridian exit to access the school. This also caused a lack of access to the restaurants and other businesses on West Street. Construction began in late March of 2021, before the spring semester ended, and continued into early July.
As a student who frequents Taco John's, saying I was upset would be an understatement. The route through west McCormick was closed off due to pavement issues, therefore I was being forced to go completely out of my way to get to my favorite lunch destination. Thoughts of dropping out crossed my mind due to the disastrous conditions I was put under. The minutes in class seemed to feel like hours, and the only thing I could think of was a meat and potato burrito. Then my mind would begin to wander to dessert. Never had I ever felt more jaded and betrayed than when I was cut off from the pillowy goodness of a Mexican Donut bite.
Fortunately the construction has finished and West Street is now accessible by McCormick. The only upside is that they added a turn lane to get onto McCormick without having to block traffic. I suppose you could say this is a beneficial addition to the street, but at what cost? To be exiled from cheap Mexican food for five months? This is something I will not soon forget.
It seems life is back to normal now after the five months of separation from West Street and all of its amenities. While it was a tough time for many, we can now look back and say we made it through. Now it's only clear roads and delicious tacos ahead for the foreseeable future.
So as long as a sinkhole doesn't open up and swallow Kellogg whole, we shouldn't have to worry about any sudden construction sites. However if any other sudden detours obstructing my everyday route to school and tacos appear, Newman could be losing a student.

PHOTO: Ty Wilson, Staff Writer