By: Ty Wilson, Staff Writer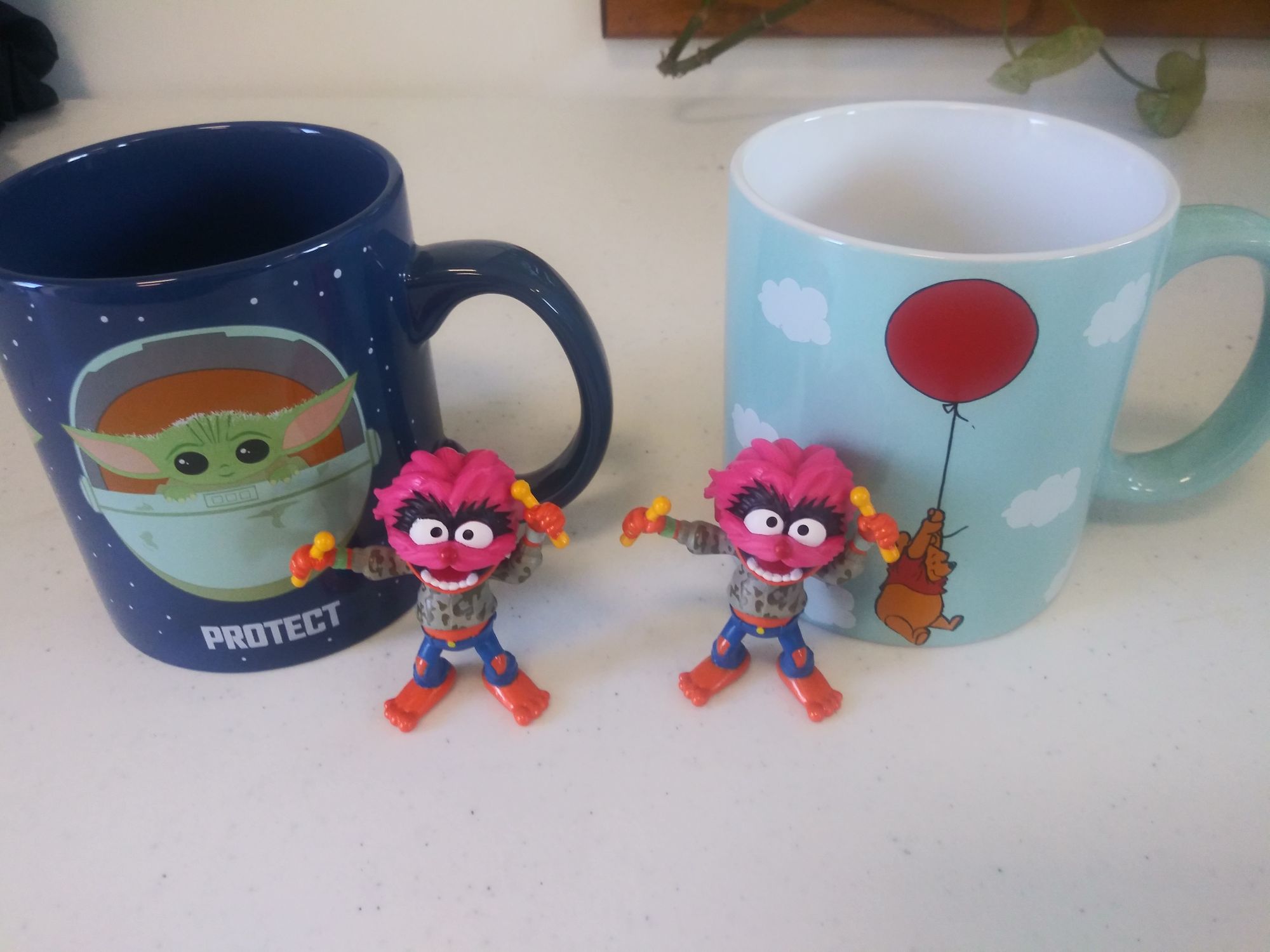 How hard would you work to earn a free pizza or a new coffee mug? For the students of Newman, it could be as easy as finding a Muppet Baby figurine or a toy animal hidden somewhere around campus.
Over the last four years, Security Director Morris Floyd, more commonly known as Mo, has been putting on contests and scavenger hunts on campus for students. In his latest contest, 12 Muppet Baby figurines were scattered across campus, and students were tasked with finding them. The prizes included coffee mugs for the first two to find a figurine and free pizza coupons for anyone to turn in one of the Muppet Babies.
"I think college is stressful enough just with the studies," Floyd said. "Add that to being away from home or having to make new friends... I think this is a fun way to help students get over some of those stresses."
Many students said they look forward to participating in the contests.
"It's so much fun to get a group of friends out on campus to search for the hidden animals,'' said Kassidy Chance, a senior from Magnolia, Texas.
"I haven't been on campus for more than a month and I'm already checking my emails every day in case there's a new contest coming up," said Samson Schouten, a freshman from Denver.
Floyd said he has several motivations for putting on the contests, and they're different at different times of the year.
"At the beginning of the year, it's to help bring students together," he said. "After that I usually try to hold the contests around midterms or close to finals as a diversion from the studies and to provide some much-needed food for those inevitable all-nighters."
Those who want to test their scavenger hunting skills should check their student emails regularly for notifications about Floyd's contests.