By: Tejay Cleland, Editor-In-Chief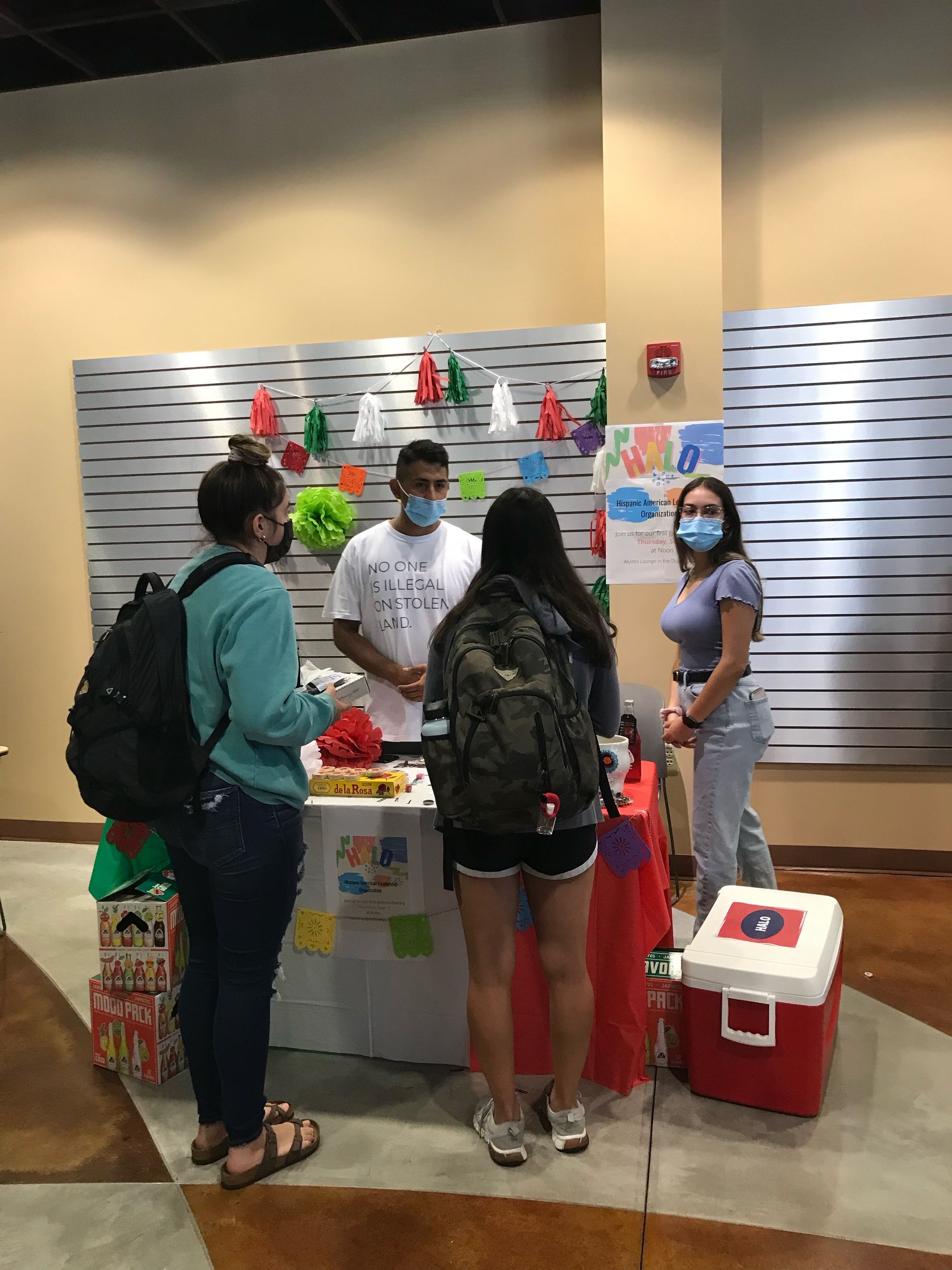 Newman's chapter of the Hispanic American Leadership Organization has a history of partnering with The University of Kansas Medical Center to help run its flu vaccine sites, and members plan to continue that this year.
On Oct. 2, 2021 HALO will be volunteering for KU Med's annual "Operation Immunization." Club members will be working as translators at the clinics for patients who are Spanish-speaking. HALO hopes to recruit two translators per location.
"Operation Immunization" will take place at five locations across Wichita: the Evergreen Recreation Center at 2700 N. Woodland; the Guadalupe Clinic at 940 S St. Francis; The Lord's Diner at 2825 S. Hillside; the HealthCore Clinic at 2707 E. 21st St. North; and the GraceMed Clinic at 1122 N. Topeka.
HALO's Publicity Director Aby Meza said that the volunteering would be great for Newman students who have interest in pursuing a career in the medical field.
"I think that it's a good opportunity for students that are interested in that field to go out and gain some great insight from this," she said.
Meza said that while the opportunity is great for students, it is even more important for the Spanish speakers of Wichita who are not bilingual.
"As a Spanish-speaking person, I think it will benefit the Spanish community a lot by having people there," she said. "That's why we are trying to reach out and help."
The event will take place from noon to 3 p.m. at the Evergreen Recreation Center and from 9 a.m. to 1 p.m. at all other locations.
If you are interested in volunteering contact Aby Meza at meza527600@newmanu.edu.
Courtesy Photo, Aby Meza