By: Madeline Alvarez, Managing Editor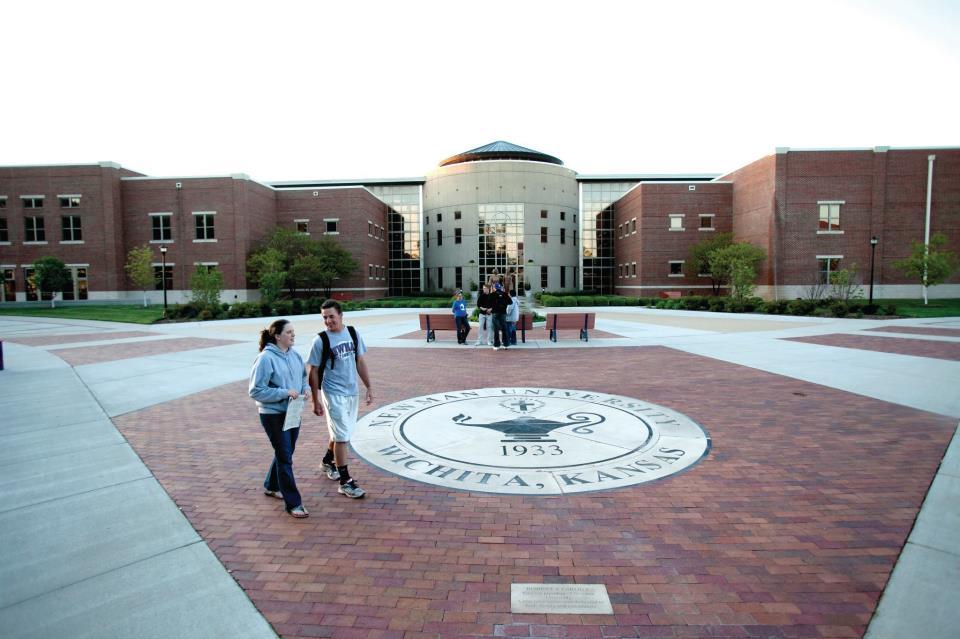 Newman's Student Government Association has welcomed nine new senators to its ranks for the 2021-2022 academic year, but the new members weren't elected by the student body.
Typically, SGA chooses its senators through an election where all students can vote. SGA was planning on scheduling this year's elections to run from 8 a.m. on Sept. 7 to 3:30 p.m. on Sept. 10.
However, SGA President Shanice Gitungo said, when SGA received intent-to-run forms from students applying to run as senators, only a limited number had applied, and not even enough to fill the empty senate seats.
So, Gitungo said, she and her executive board wrote a resolution stating that it would be best to accept all of those applying as senators without an election and presented it to the senate. According to the SGA meeting minutes on Aug. 31, Dean of Students Christine Schneikart-Luebbe informed the senate during the weekly SGA meeting that the students who applied to be senators "met the minimum requirements to become a senator" and that the registrar's office would check the accuracy of the applications. The resolution was passed in a unanimous vote during that meeting.
"We were really excited because we got a lot of first-year students and a lot of sophomores and juniors involved and excited," Gitungo said. "And those are the people who are going to keep SGA going when I graduate and when the other executive senators graduate as well."
There are now a total of 19 SGA senators. One senate seat remains unfilled.
Gintungo said she hopes to have the annual SGA retreat within the next few weeks.
"New senators will learn the ins and outs and the ropes of SGA, just as we all are or have, because it's a learning process," she said.
SGA is also hoping to elect its senate leader soon, she said. The senate leader acts as a liaison between the executive board, which includes the SGA president, vice president, secretary and treasurer, and the senate. Gitungo said this election will be held in-house via secret ballot.
Gitungo said SGA hopes for a good year.
"The exec board and the senate is super lively. They're very invested in our student body," Gitungo said.
She said that SGA's goal is to help improve campus life by collaborating with Student Life and clubs to get students engaged in events.
"Our goal is to…keep getting students to come to this awesome university that we're blessed to go to," she said. "The goal from the exec board for the senators and also for ourselves is to live out our mission, and that's to transform society
PHOTO: File Photo